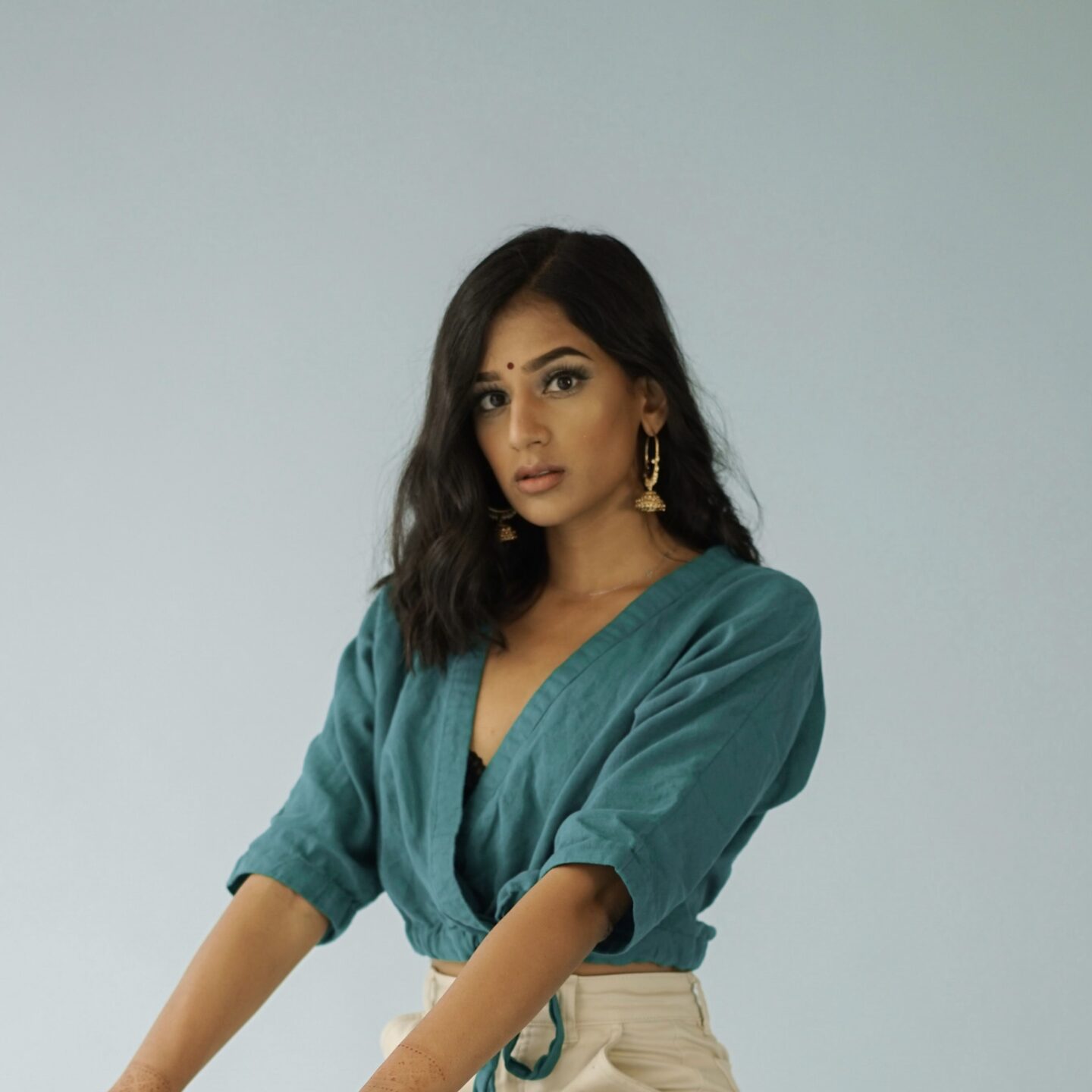 ---
Hi there! My name is Anjali and I'm an event planner and content creator in New York City. I grew up in the San Francisco Bay Area and attended university in Los Angeles at USC. After graduation, I went into healthcare for a few years, until I quit my job to pursue my event planning dreams. I've even had the opportunity to produce a music video! Since then, in a crazy twist of fate, my partner Sufi and I went viral for being an LGBTQ interfaith couple. So began our journey as content creators, making YouTube videos and shooting photos for Instagram.
I'm a super-organized Capricorn, which comes in handy as I balance my job and my online work. My friends know me as the girl they can go to for great advice or a home-cooked meal. To my family, I'm the most talkative and excitable sibling who always remembers to call home. In my spare time, I enjoy volunteering, tending to my small army of houseplants, and hunting for the Bay Area's best Banh Mi.
I use this blog to share my thoughts about travel, beauty, event planning, and my life as a content creator with my partner. Connect with me on social media to let me know what you want to see from me next – thanks for reading!
---
As seen in…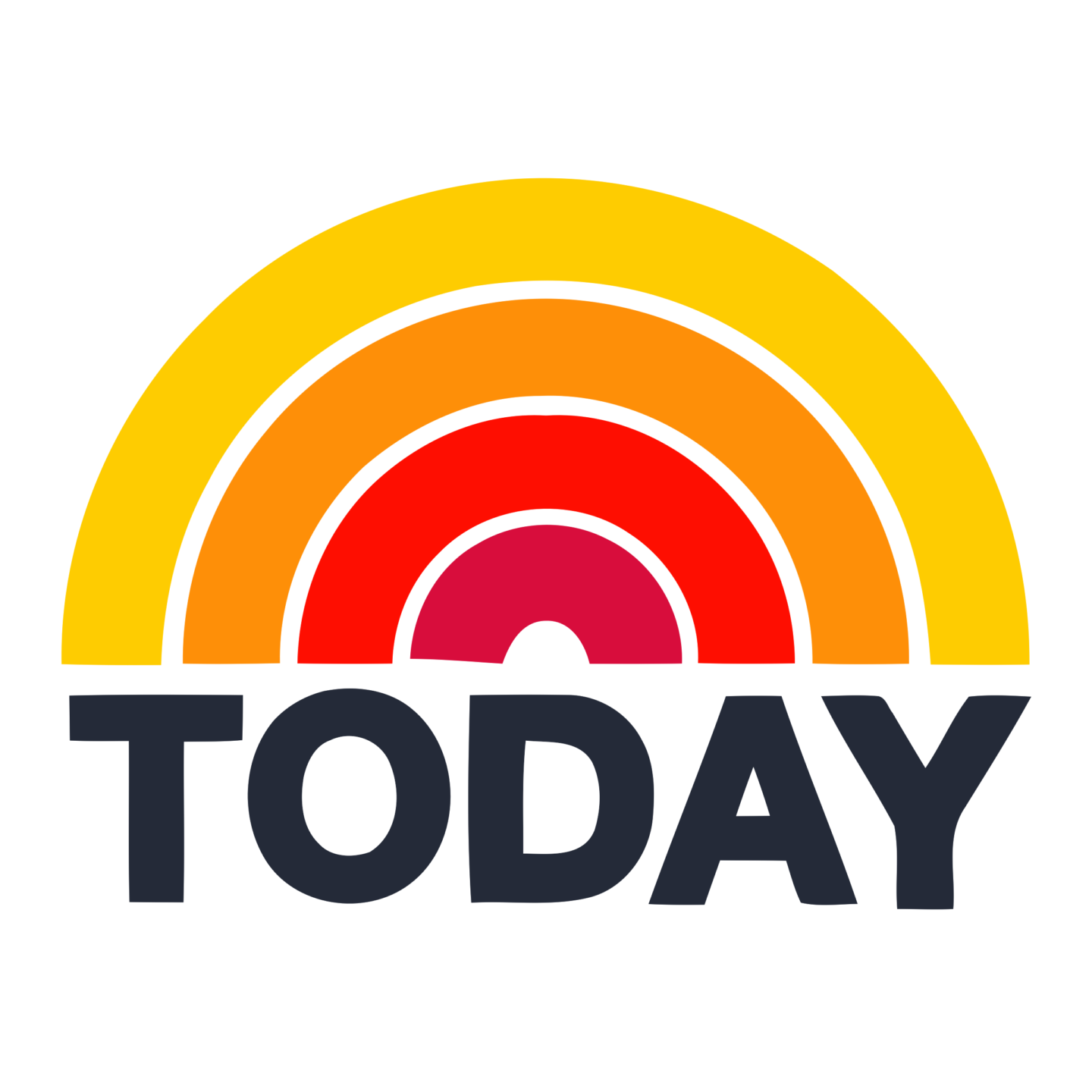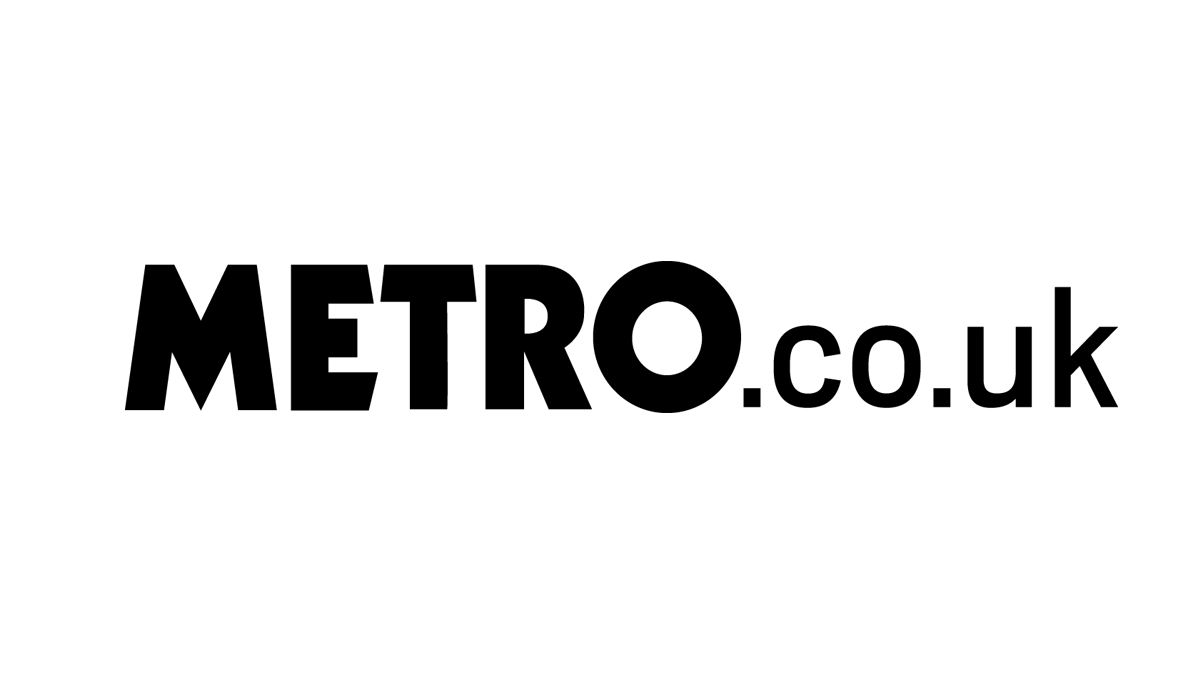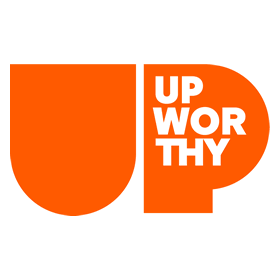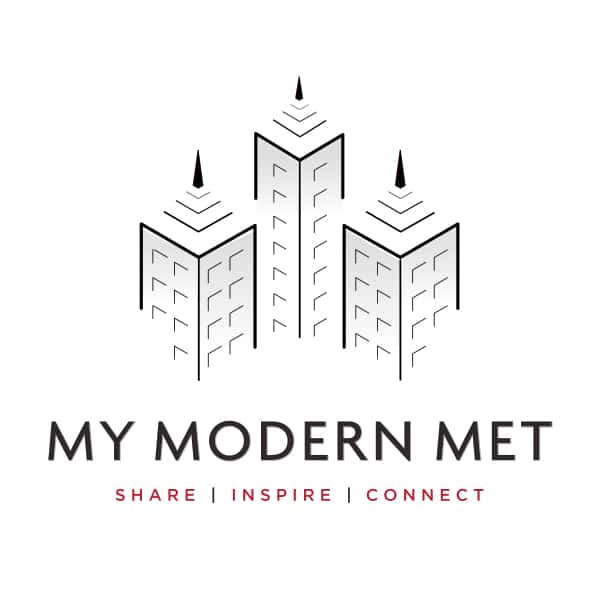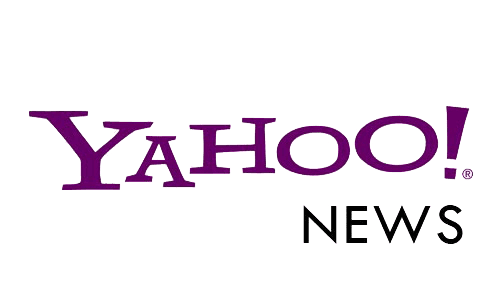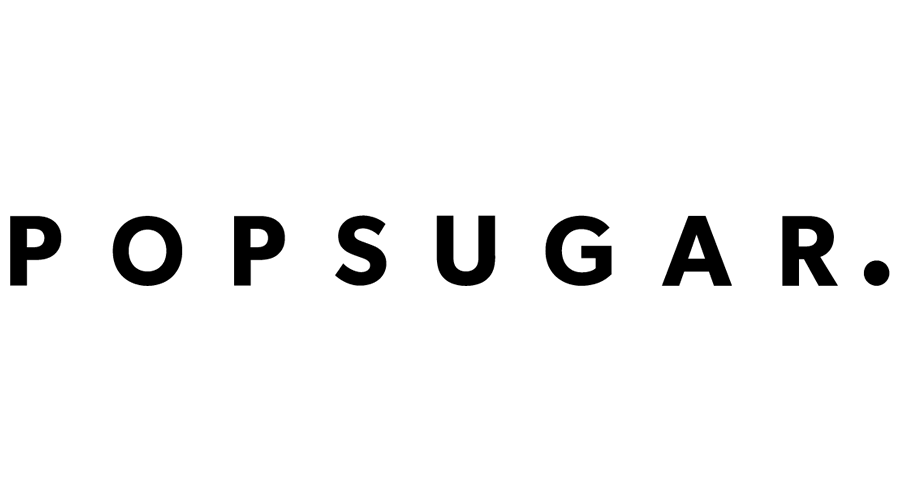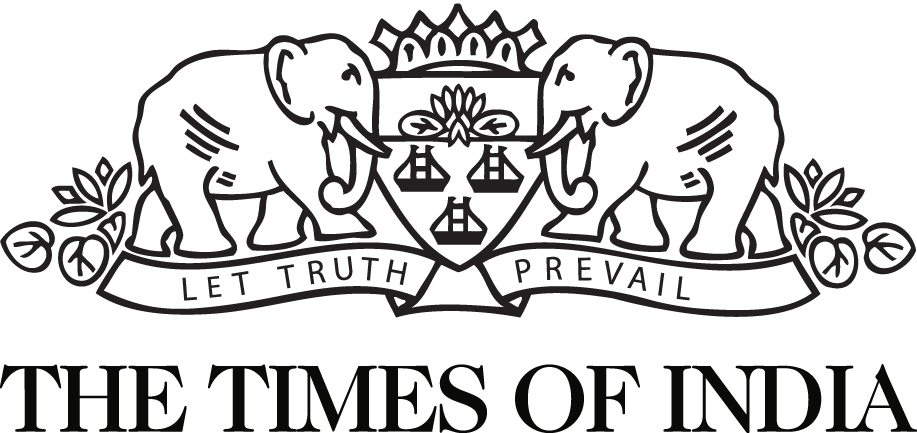 ---