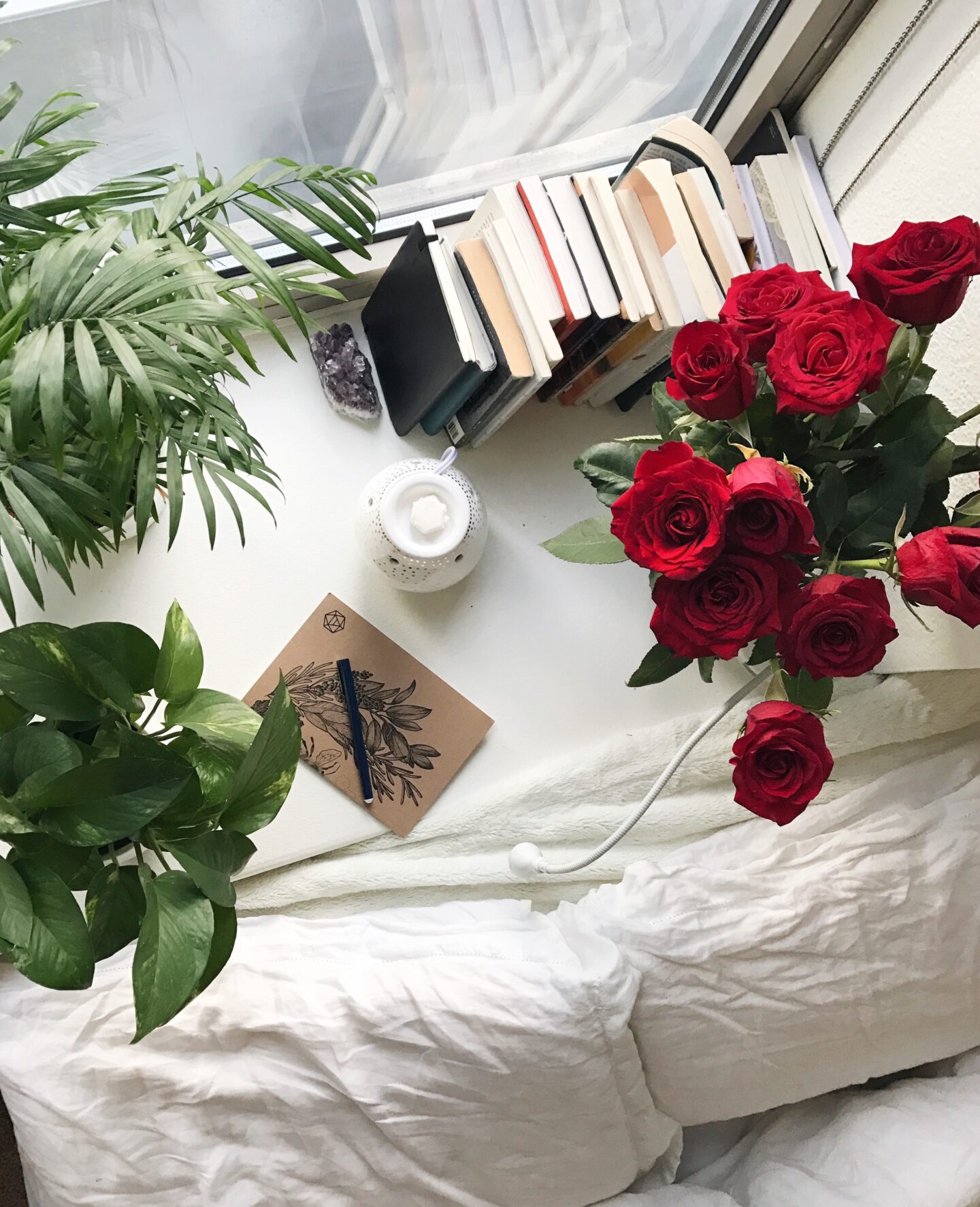 Privilege comes in many forms, and in times of crisis such as the current global pandemic, it's especially important to leverage the privilege you have to offer mutual aid. Globally, temporary layoffs, a decline in demand for gig work, and staff cuts have left families and individuals struggling, often with little support from their governments. This has created an opportunity for those with privilege to reach out to their communities and offer support. Whether it's community organizers distributing food and sanitization supplies to the homeless, or celebrities like Britney Spears and Roxane Gay sending money to their fans, people are coming together in unprecedented ways.
Understandably, even those most committed to wealth redistribution may currently be struggling to provide mutual aid to others by way of financial support during this time. However, there are many ways to provide mutual aid by leveraging other forms of privilege. Below, I've compiled some examples of mutual aid initiatives and general best practices that are accessible in different ways.
1. Mutual aid funds and direct support
Several organizations and individuals have created mutual aid funds to support those impacted by loss of income during the current pandemic. Direct support is an opportunity to give where smaller donations are still greatly appreciated. These funds go straight to people in need, rather than to an organization like a nonprofit that would take longer to distribute the funds, or where some of the money might go towards administrative costs. For that reason, consider diverting your usual charitable donations to mutual aid funds and initiatives during this time.
I love this list of mutual aid funds for queer and trans people of color from @fearlessfemme100 on Instagram, and this list of resources for the LGBTQ community in India from Pink List India.
2. Volunteer services
For those that are healthy and able-bodied, volunteer services are a great way to help those that aren't. Oakland at Risk is an organization in my area that connects elderly, disabled, and immunocompromised people to volunteers willing to pick up groceries or prescriptions and other items, and check in on a regular basis.
Many other cities have created similar programs, but if there isn't a formal avenue available in your area, consider starting one yourself, or simply reach out to neighbors you know to see if they might need similar support.
This is a great option for people who want to leverage their privilege to support their neighbors on a regular basis, but don't necessarily have disposable income at the moment.
3. Professional services
Many people are stuck at home with too much free time, and limited access to professional services that they usually might have. People who have a professional skill or certification can offer up remote professional services or classes for those who might need them. For example, personal accountants might offer guidance over web calls for people filing their taxes at home for the first time, or fitness instructors might offer a free workout class for people stuck inside who want to stay healthy and don't know what to do.

Popular platforms for hosting online classes include Zoom and Skype.
4. Supporting small businesses
Small businesses such as local restaurants and independent grocery stores are struggling with reduced patronage. For those willing to go out of their way to shop small, this is an easy and sometimes more cost-effective way to support your community.
Purchasing locally instead of from chain restaurants and stores doesn't necessarily cost more, but it is impactful; doing so allows small businesses to keep their doors open and continue paying their employees.
5. Emotional support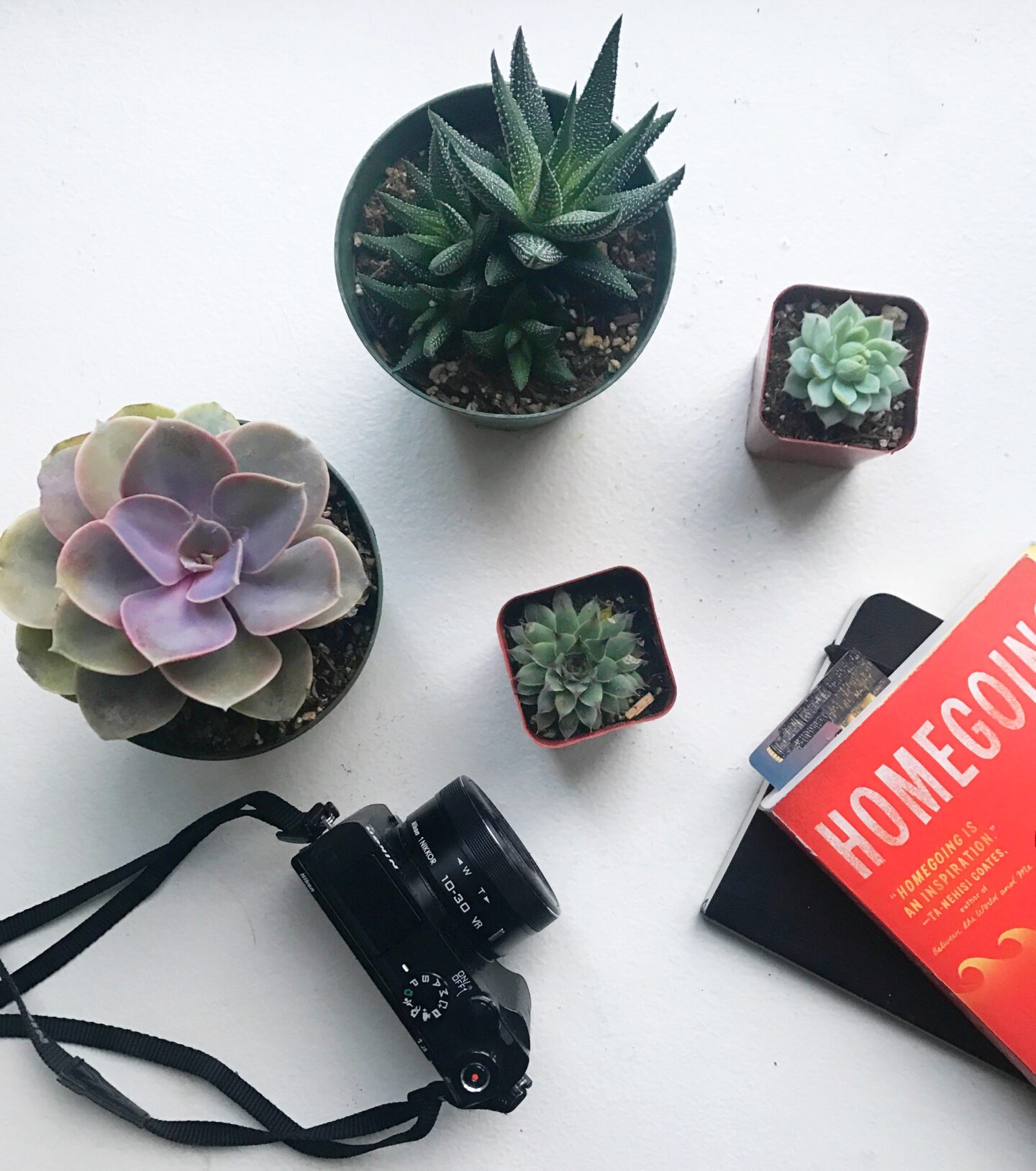 Being in quarantine can take a toll on anyone's emotional wellbeing. With many people in uncertain financial situations, essential employees facing hazardous work conditions, and some people quarantined at a small home or in a difficult family environment, it is unsurprising that the CDC has released extensive guidance on mental health in quarantine.
Folks who have the privilege of continuing income and being in a safe home can support their community by reaching out to friends, family, and neighbors. While more serious mental health issues should be directed to professionals, a phone call can go a long way. Letting loved ones know that you're available to chat, vent about stressors, or provide accountability by checking in regularly can create a sense of stability that they might need.
If you suspect that someone in your community is in an abusive home, remind them that domestic violence shelters and services are still open. Narika, an organization based in the Bay Area, has a 24-hour internationally accessible toll-free helpline at 1-800-215-7308. If it is unsafe for them to make a phone call during quarantine, they can also receive support by emailing [email protected] and they do not have to reveal any personal information in the process.
6. Spreading the word
No matter how big or small the audience, sharing resources on social media can go a long way. Reposting information about new scholarships, COVID-19 aid funds, or wealth redistribution initiatives might reach someone who really needs it, or someone who didn't know that these resources are currently available.

Sharing posts to Instagram stories or posting a Tweet or Facebook update are an easy option. Reaching out to people with more followers or a news outlet and asking them to share a link or resource is another easy way to help.
---
While this list is not exhaustive, it covers some ways to give back when financial support isn't necessarily an option. Many of the examples I listed above are in the United States, as that's where I live. If you know of initiatives local to your area, or if there's another way you've supported your community in recent times, feel free to drop a link or continue the discussion in the comments!