My girlfriend and I have been consuming our fair share of YouTube videos in isolation, and in doing so have learned a new thing or two about skincare. Recently, I stumbled upon Nayamka Roberts-Smith, a licensed esthetician otherwise known as LA Beautyologist, and her advice, which helped us build a new step into our routine to tackle my girlfriend's blackheads.
The two main ideas I learned from Nayamka are that oil cleansing – cleansing with an oil-based cleanser or a natural oil – is an essential first step to a beauty routine, and that it's important to cleanse for at least 60 seconds. According to her YouTube channel, oil cleansing breaks down "oil plugs" of naturally produced sebum mixed with dirt and makeup in our pores. Cleansing for at least 60 seconds allows for maximum efficacy of your cleanser.
We decided to take these principles and turn them into a fun little routine for ourselves, and as we did it, we realized that all my girlfriend's blackheads were loosening and coming out. Here's our routine broken down into three steps!
1. Pick an oil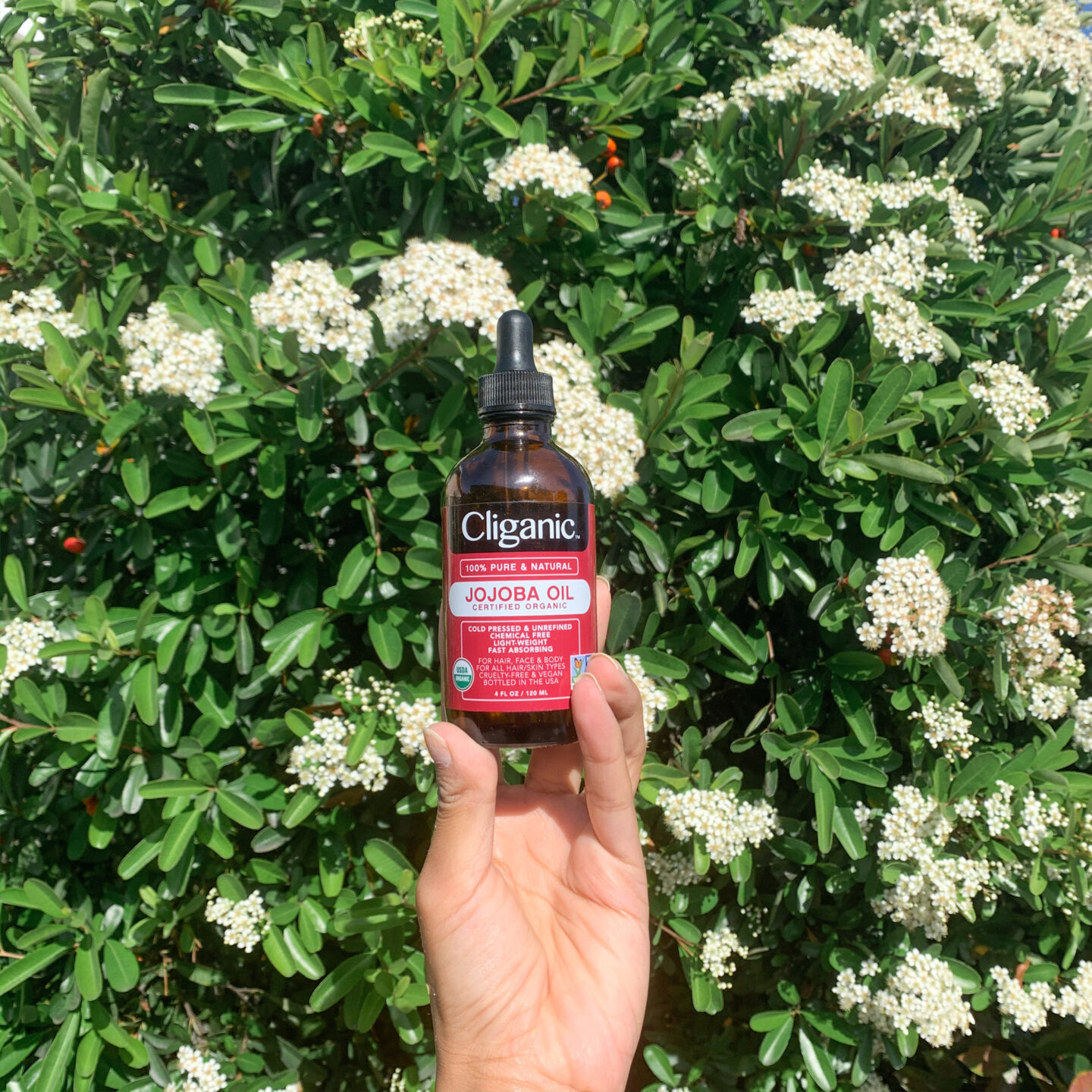 There are many oil blends and oil based cleansers on the market, but our preference is to go simple. We already had jojoba oil in our cabinets because it's part of our usual skincare routine, so we use that.
2. Get comfortable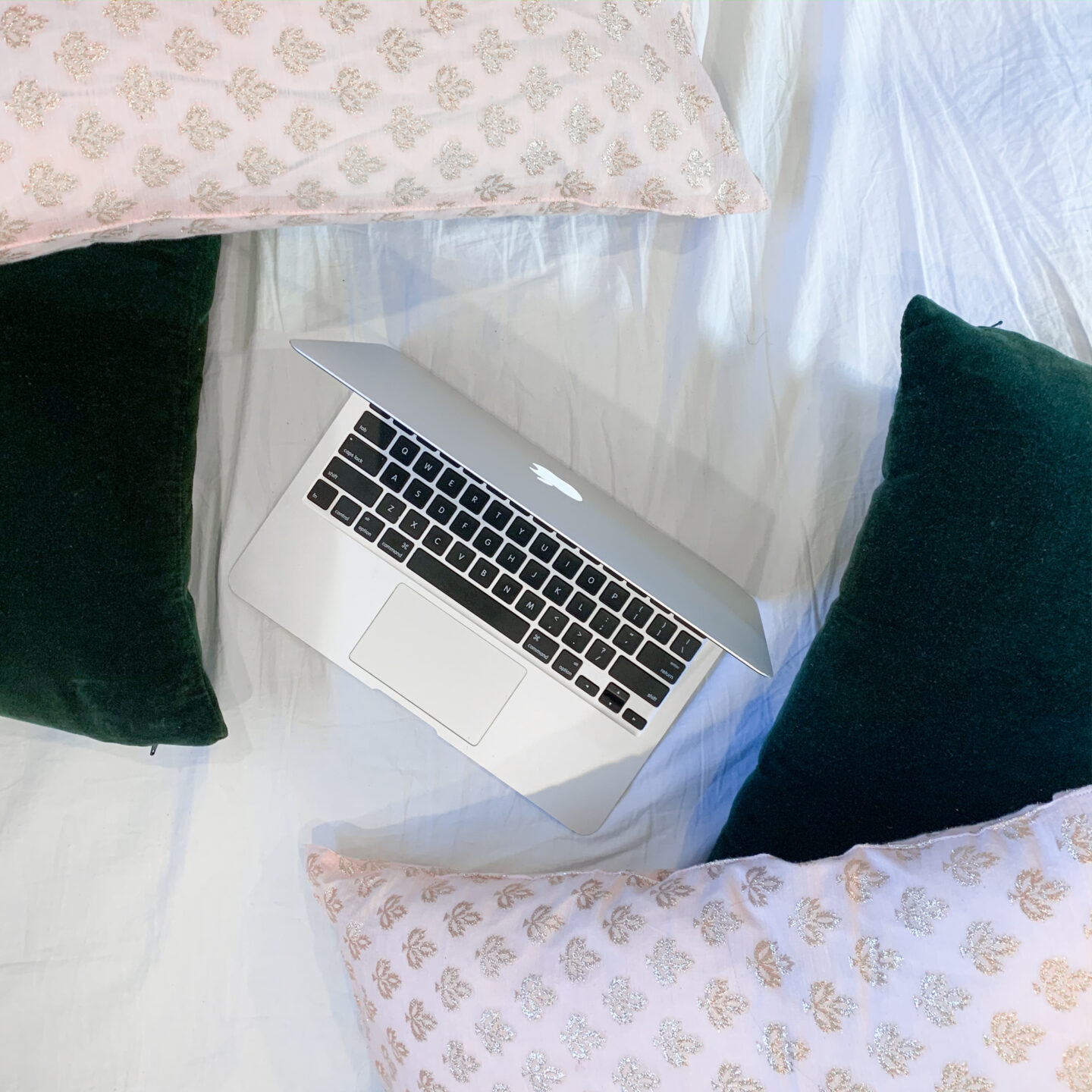 Our typical setup has me watching videos on my laptop and Sufi playing a game on her phone. We'll sit together on a bed or a sofa, and she'll put her head in my lap.
3. Get oily!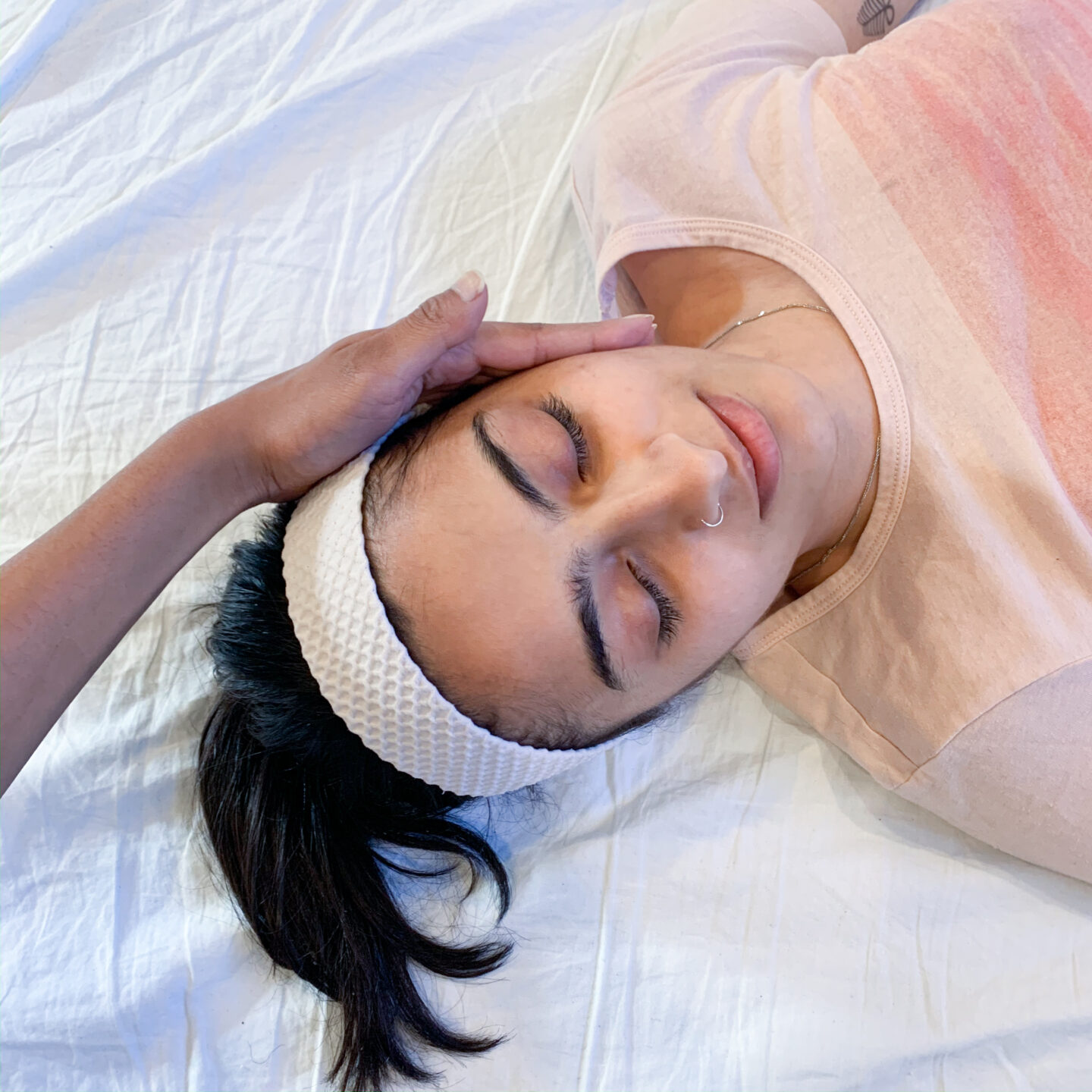 I apply the oil generously and evenly over her skin, and rub it in with my clean fingers in circular motions. The first time I spent around 20 minutes working it into her skin before I saw plugs come out – it took a lot of time for them to loosen up. The next time it didn't take as long for them to come out, and by the time I was done, all her blackheads had popped out of her pores. Gross, but so satisfying when we saw how smooth her skin was!
---
We love that we can do this routine together, because it's a relaxing way for us to end the night and unwind. However, this can definitely be done alone, too.
This has become a regular routine for us, something we do once or twice a week to keep my girlfriend's skin clear and smooth. What are your favorite ways to get rid of blackheads? If you try out this method, what were your results like? Let me know in the comments below!