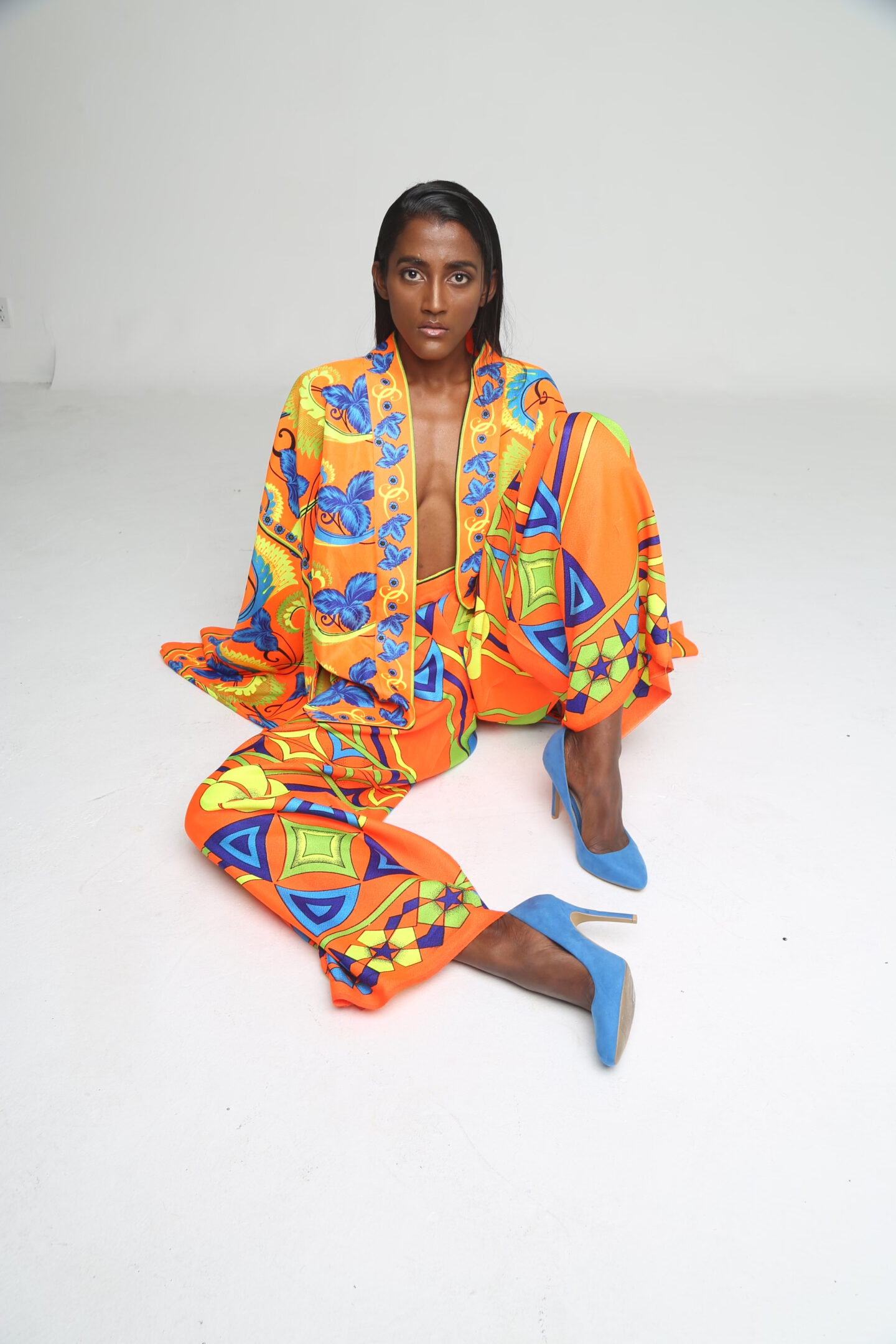 I sat down to speak with my lovely friend Seema Hari (she/they) on Instagram live on June 29th. We discussed several topics – ranging from how she balances her work with her organizing, to her optimism and the future she imagines for her communities as a queer caste abolitionist. Along the way, we touched on their perspective on representation of South Asians in media, and how they deal with the backlash they receive for being so vocal in their activism online. In lieu of payment for their time, Seema asked that I donate to two organizations that are important to them – Dalit civil rights organizing group Equality Labs, and EPath, a nonprofit focused on ending homelessness in LA. We encourage folks who enjoyed this discussion to check out those organizations and donate if they have the means.
More about Seema: Seema is a DJ, a singer, a filmmaker, a highly talented model, a photographer, and an Engineering manager at Snapchat. Seema is also an activist, who uses their platform and work to speak about their anti-caste, anti-colorism politics, and fund initiatives that are in line with those areas. In their free time, Seema enjoys doting on their cats, Idli and Dosa, and skating around their neighborhood in Los Angeles. Seema and I met when they were a member of the talent on a music video shoot I produced, and we have kept in touch both online and off. Most recently, we had a chance to skate together on the beach. I'm honored to be in community with Seema both in an organizing capacity, and as a friend!
Follow and Support Seema's Work:
Follow Seema on Instagram: @SeemaHari
Soundcloud: https://soundcloud.com/siddr
Watch Sheer Qorma, a film directed by Faraz Ansari and co-produced by Seema: https://www.instagram.com/sheerqorma.thefilm/
Donate to EPath: https://epath.org/donate/; helping end homelessness in la, help people find permanent housing & case management
Donate to Equality Labs – https://www.equalitylabs.org/shop; Equality Labs is a Dalit civil rights organization dedicated to ending caste apartheid, gender-based violence, islamophobia, white supremacy and religious intolerance.
---
This livestream is part of my Pride Livestream series, where I'm highlighting different LGBTQ+ creators through interviews on my instagram account. The people I've spoken with are authors, creators, and artists, and I talk with them to share anything and everything that they're excited to talk about with my audience, and encourage my audience to support them.