Shopping from small businesses is one of my favorite ways to shop. Small businesses often have more ethical business practices than larger corporations, and shopping small means my money goes straight to a business owner pursuing their dream career. Plus, I always get such a thrill out of knowing I've found a cool product and get to share it with my friends both online and off!
Last year, I shared this blog post where I highlighted seven of my favorite BIPOC-owned small businesses to shop from for Black Friday last year. This year, I'd like to share 5 more that I've purchased from, or that have just caught my eye. After compiling this list, I realized that they also all happened to be owned by women too!
1. UNWRP
UNWRP is a Black woman-owned brand that makes gift wraps, fabric wraps, greeting cards, patterned journals, and patterned throw pillows. Founder Ashley L. Fouyolle describes her products as "a curated selection of fun and cool gifting options that everyone will love. It's gift giving with personality!"
And not only are their products high quality, they're also sustainable! All their gift wraps are made from 30% post-consumer materials, fully recyclable, carbon-neutral, and FSC-certified.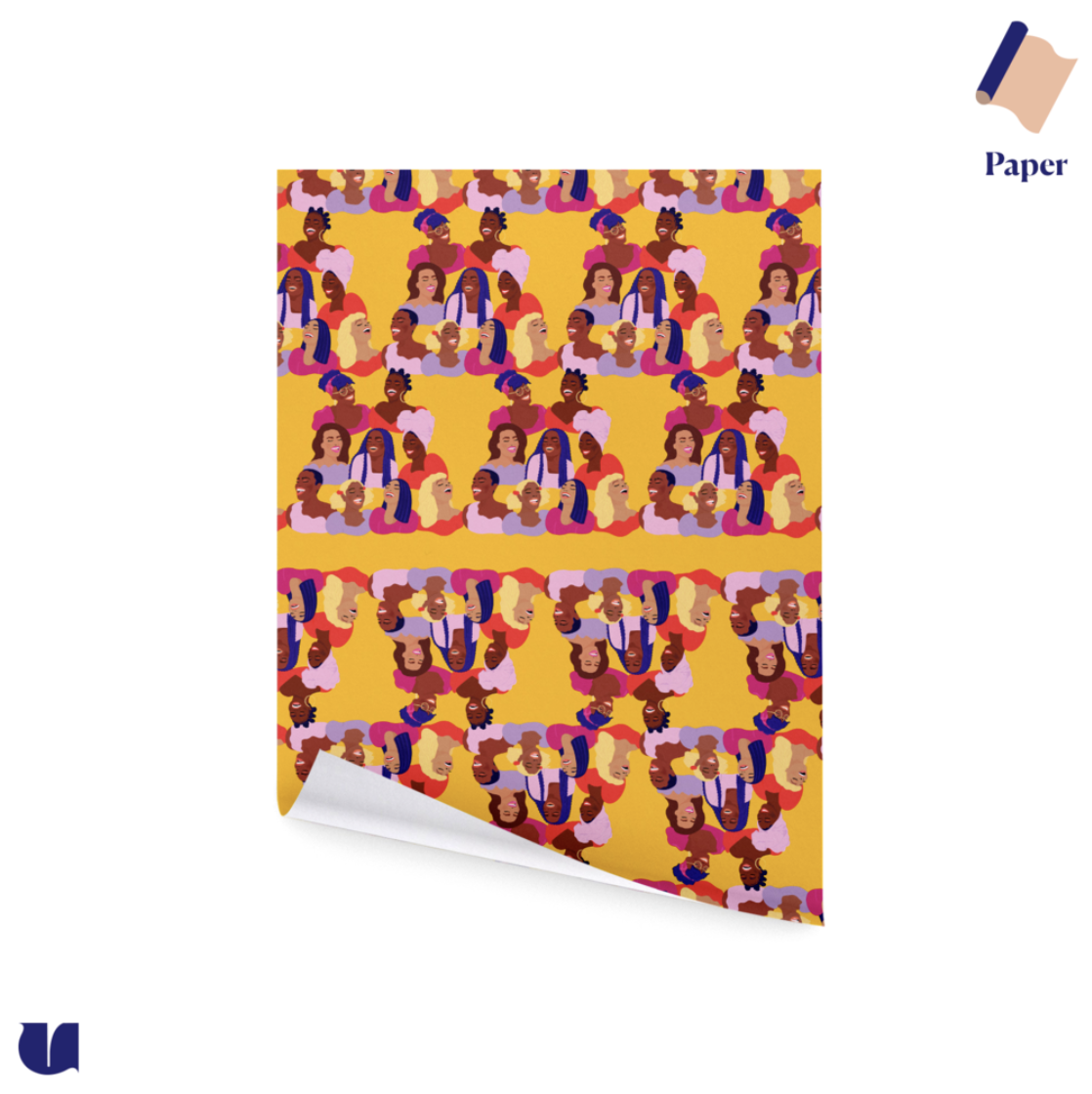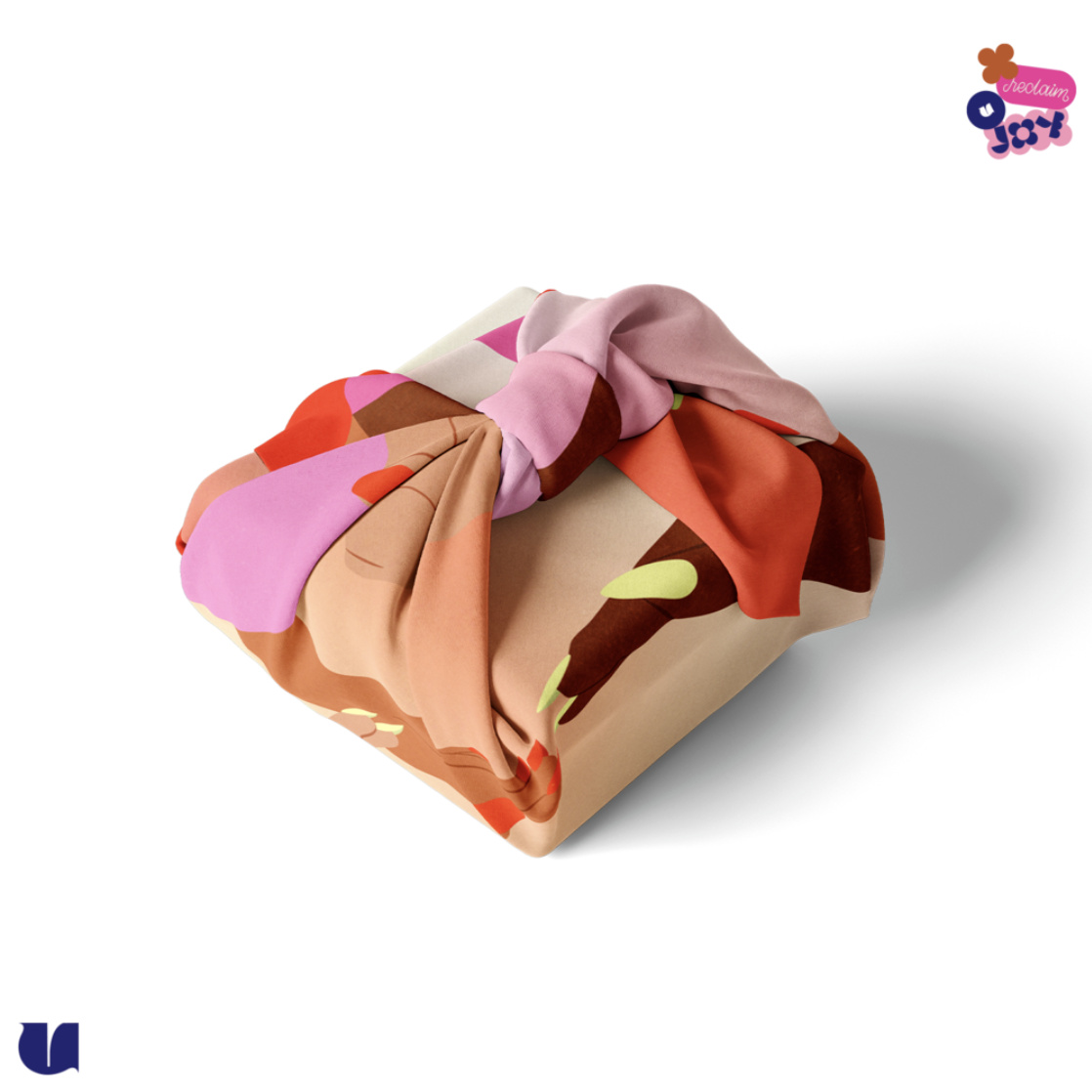 The products shown above are the Portraits Gift Wrap and the Handful of Joy Fabric Wrap, and you can check out their full collection here.
2. SIN
SIN is a handmade decor and homeware line founded by an Asian-American woman, Virginia Sin, and based in Brooklyn. SIN's products span from candlesticks and vases to bowls, hooks, and soap dishes. For anything from kitchen to bath to lighting needs, they have beautiful pottery that's definitely worth checking out. I'm especially obsessed with the Buoy Toothbrush Holder and the Weylyn Candelabra!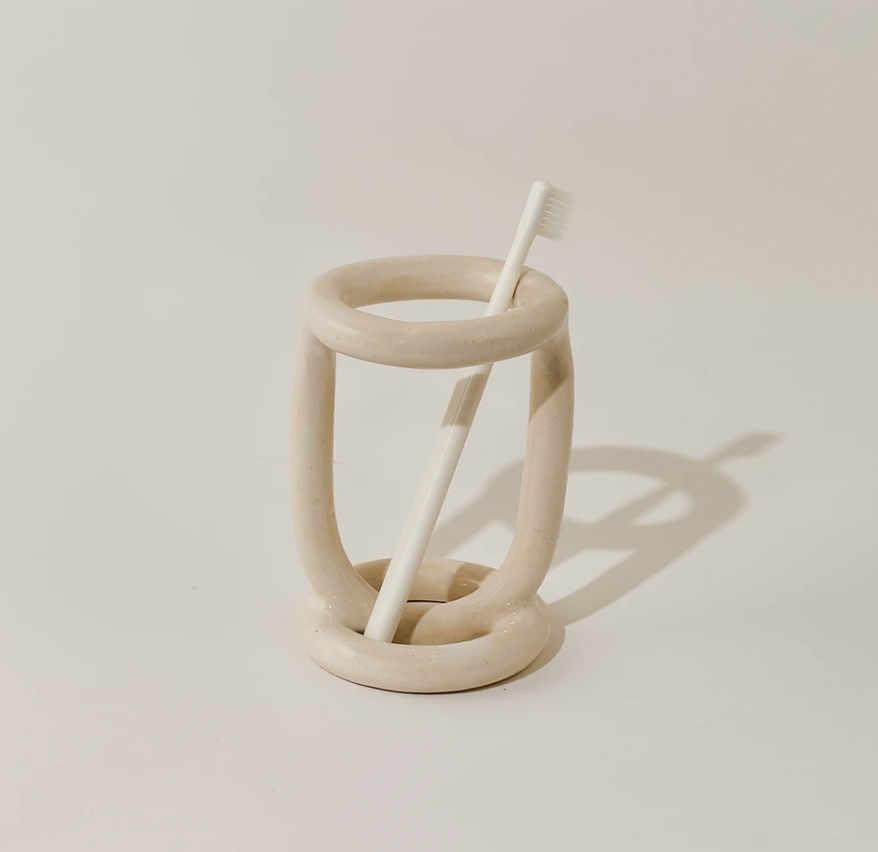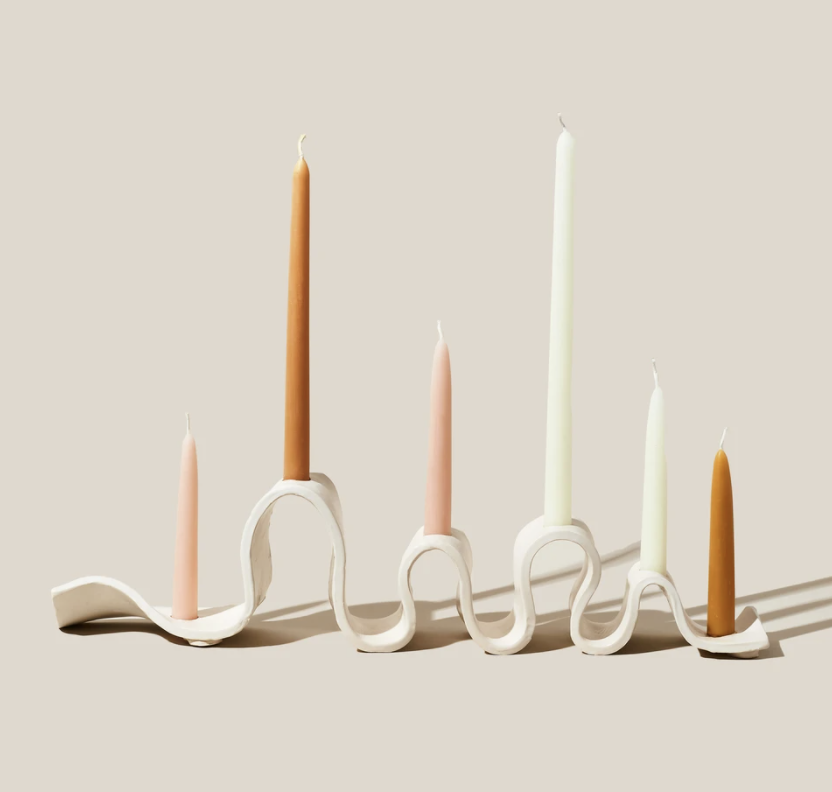 You can find SIN at your local West Elm, or their website here.
3. AAVRANI
AAVRANI is a South Asian woman-owned skincare brand founded by Rooshy Roy and inspired by the ancient Indian beauty rituals her grandmother taught her. Rooshy says on the website, "I grew up bouncing back and forth between cultures – too Indian or too American at any given point in time. AAVRANI honors my beauty and celebrates my duality by uniting my worlds: clinically-proven, modern-day routine and ancient, all-natural rituals." You can read her story here.
The products also use all natural ingredients, are paraben-free, and are made sustainably. Pictured below is the fan favorite Turmeric Ritual Set, but they also sell each of these items individually, as well as other kits, tools, and even candles!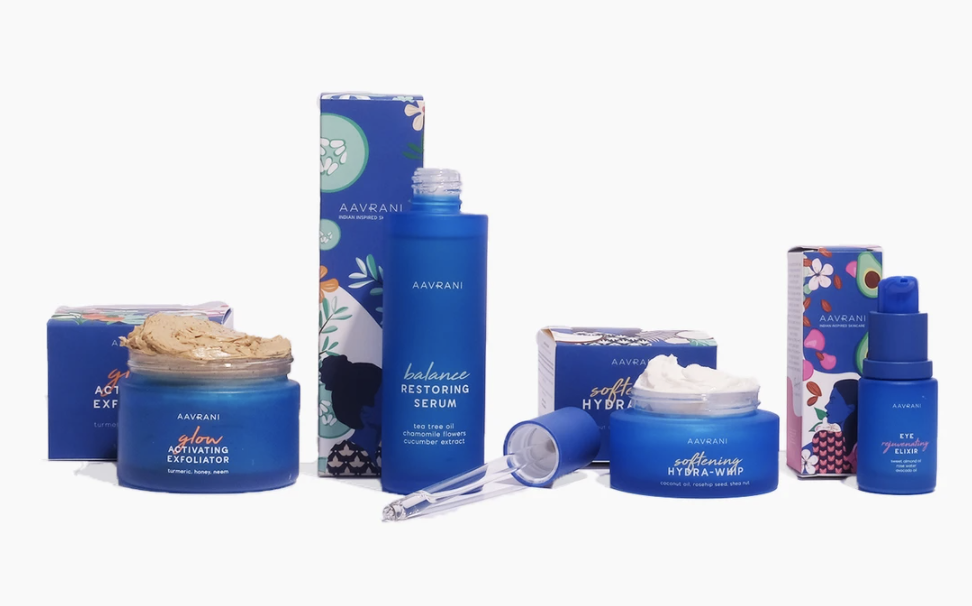 You can take AAVRANI's skin quiz here and shop their products here.
4. Jungalow
Jungalow is a Black woman-owned home brand that makes wallpaper, decor like pillows, stools, and planters, bedding, wall hangings, and patterned rugs to die for!!
Founder Justina Blakeney believes that "good design increases the quality of life and that creativity is the key to having an amazing home; color has the power to bring joy, pattern is the spice of design, and plants are magic."
Plus, for every product purchased, at least two trees are planted. You can read about that here!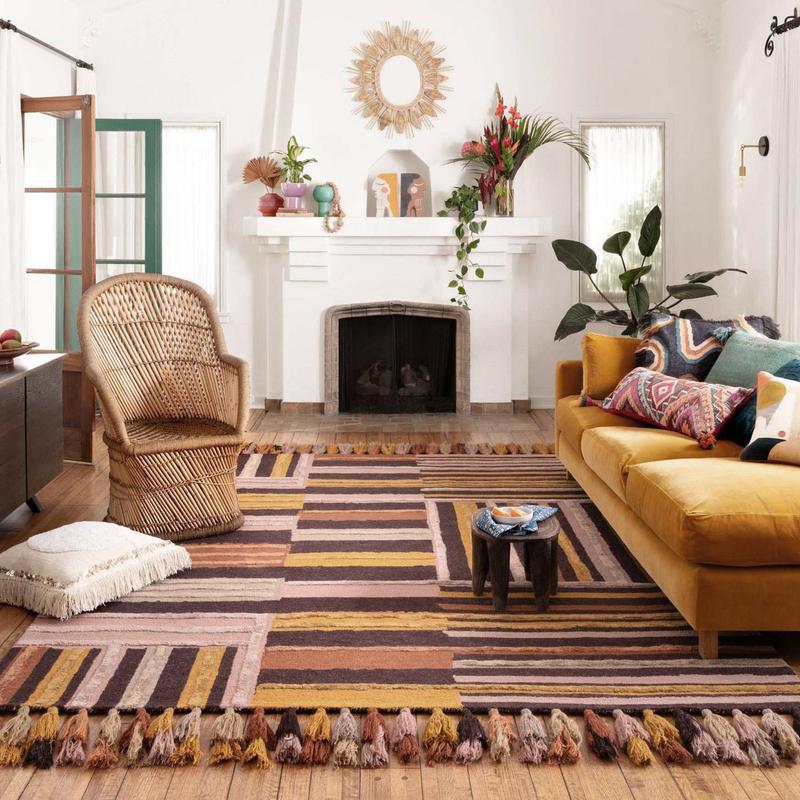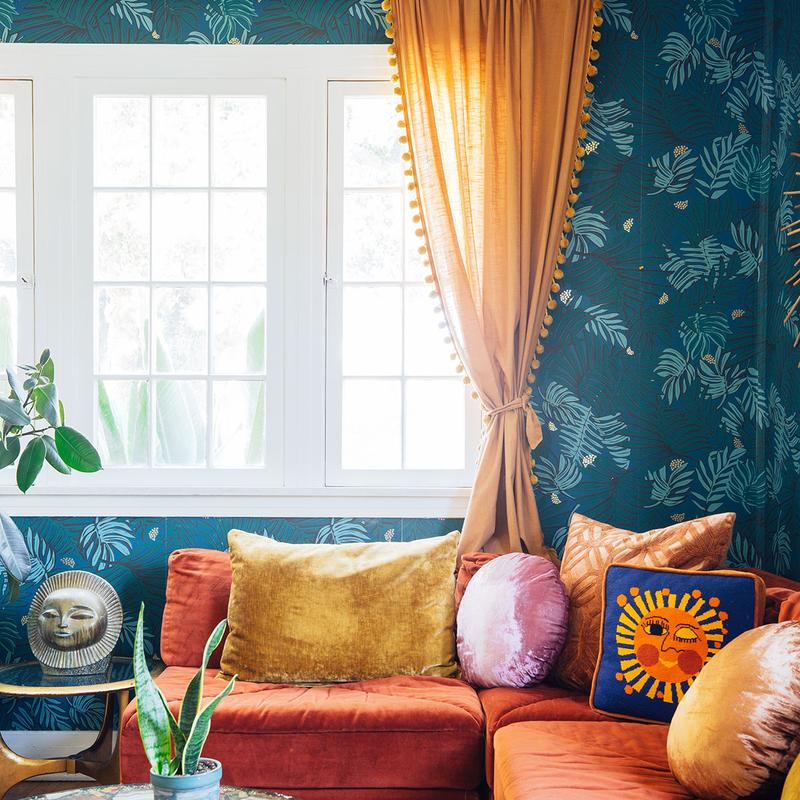 Pictured above are the Jamila Spice Rug and the Aja Wallpaper in Teal. You can shop the rest of their products on the Jungalow website.
You can also find a lot of their items on retailers like Target. Check out the Clipped Geo Shower Curtain, the Solano Geometric Print Comforter and Sheets Set, and the Christmas Countdown Calendar.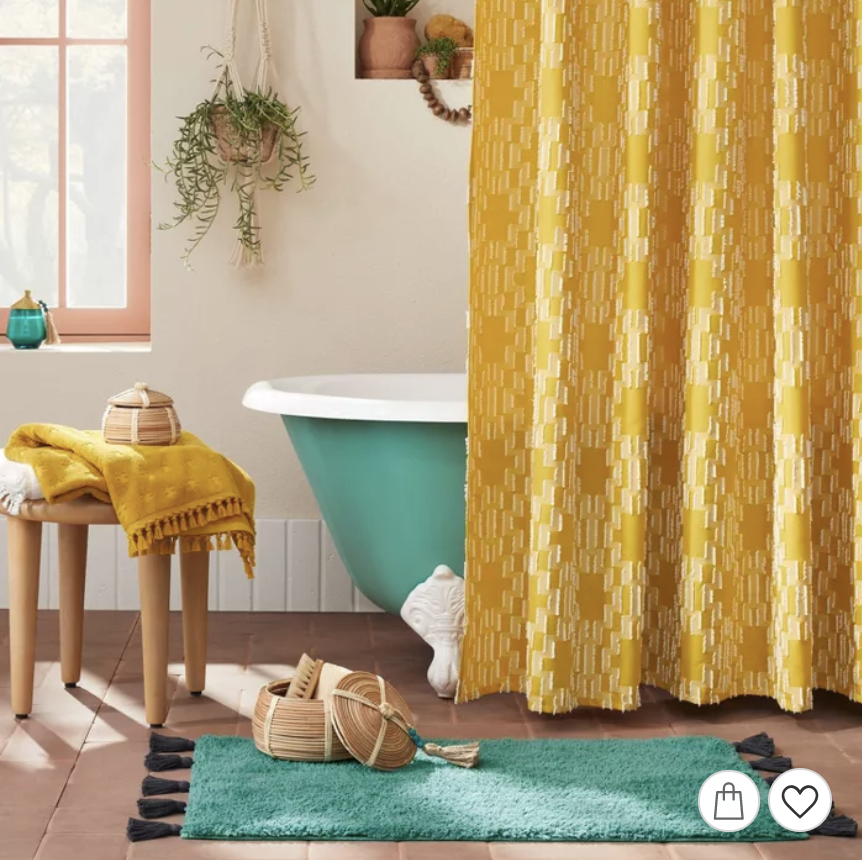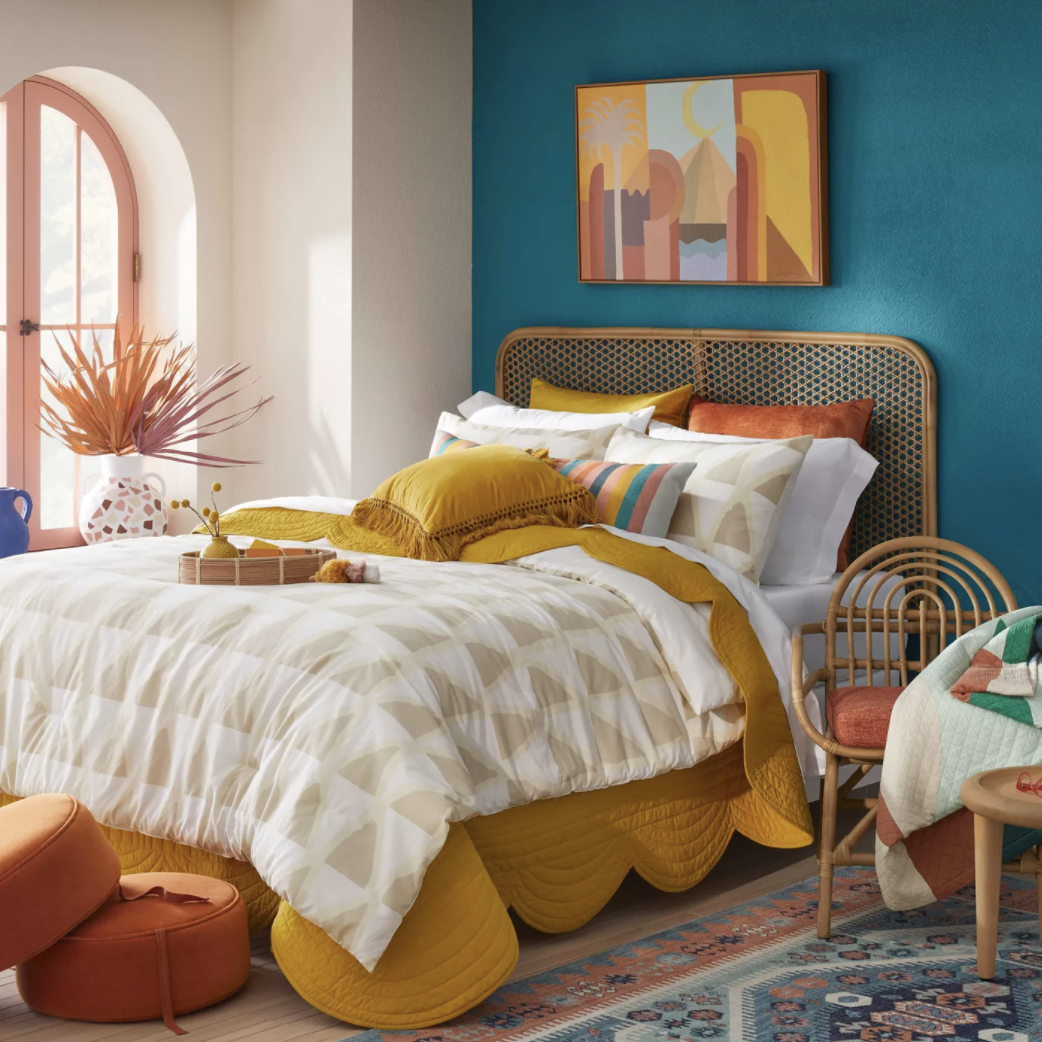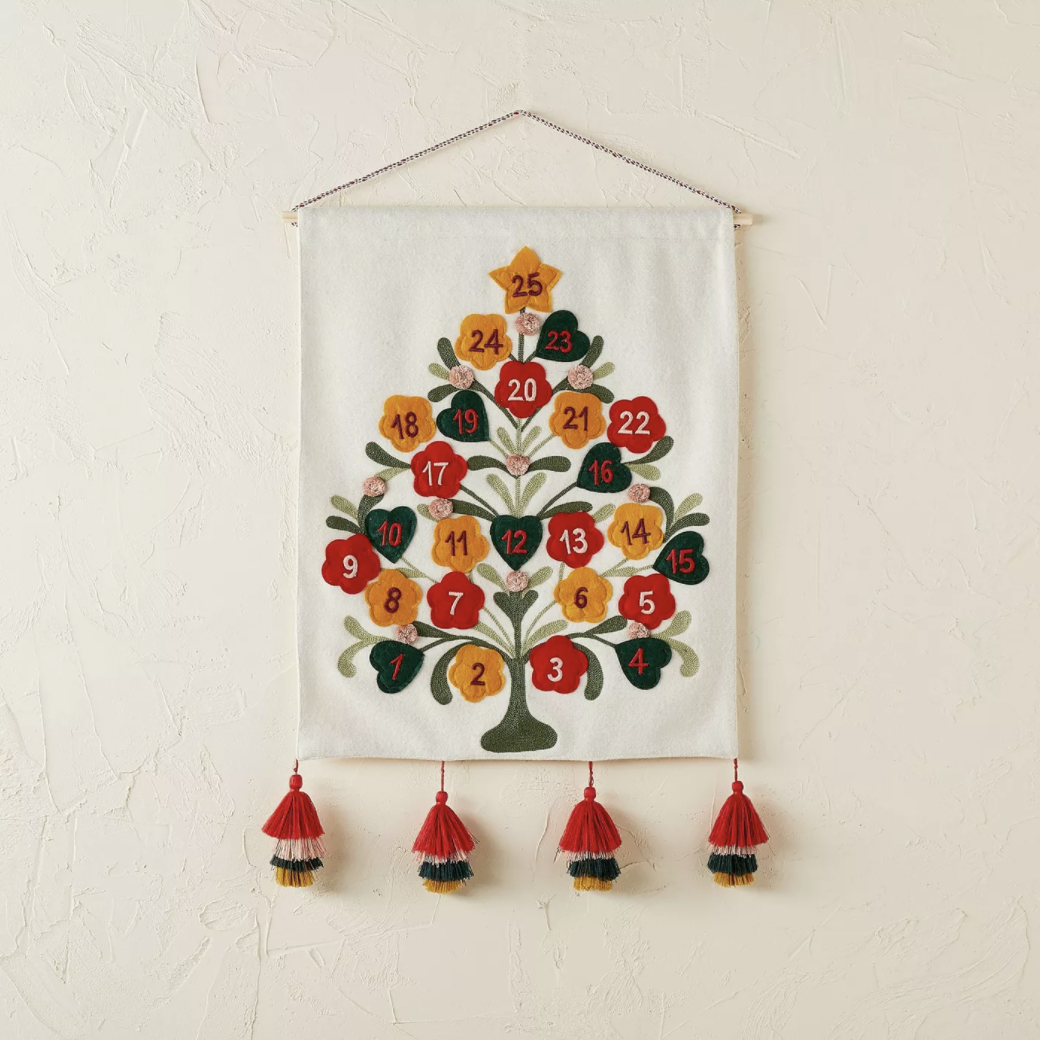 5. Fly by Jing
Fly by Jing is a Chinese spice company founded by Jing Gao, a Chinese-American woman. From sauces to seasonings to frozen dumplings, I love all their products and have so many of them myself – I bought the whole Lucky 88 spice kit. I especially love the Szechuan peppercorns and the Mala spice mix, which you can get here and here.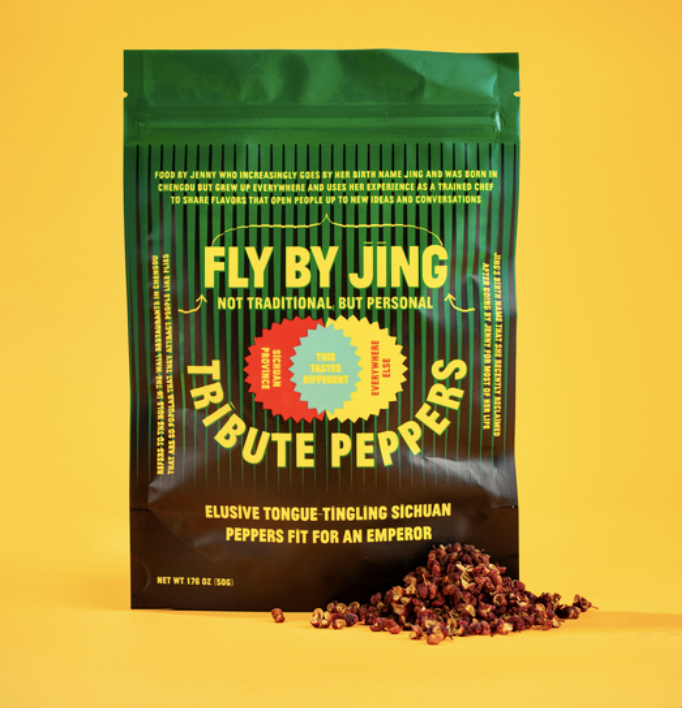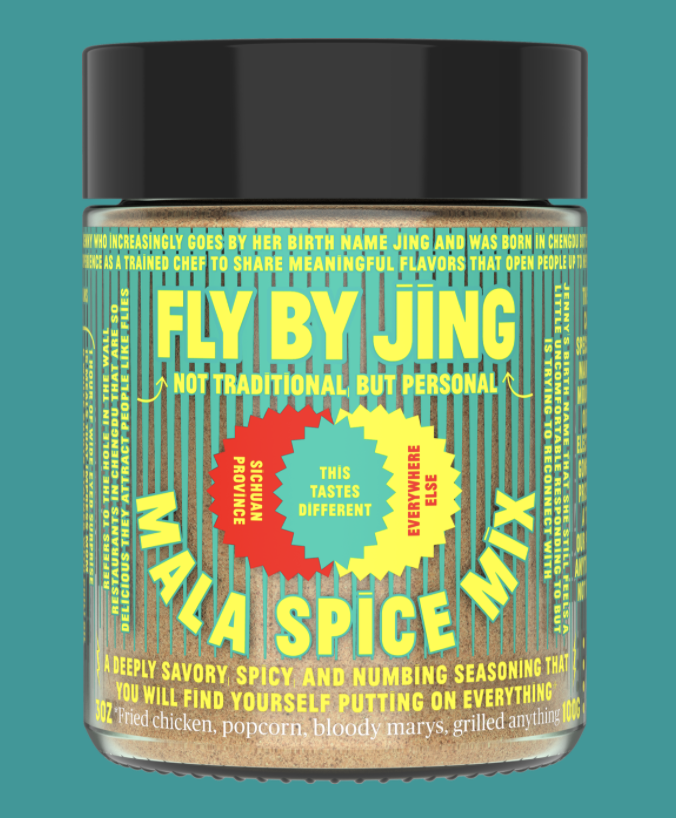 You can buy from Fly by Jing here!
---
Have any favorite small businesses that are woman-owned or BIPOC-owned? Let me know in the comments below!