Creating the pretty, colorful kitchen I always dreamed of was such an exciting process for me – I love cooking and hosting my friends, and having fun things to serve them from brings me so much joy. Below, you'll find links to some of my favorite items in my kitchen I've purchased that make it colorful and functional.
The Glassware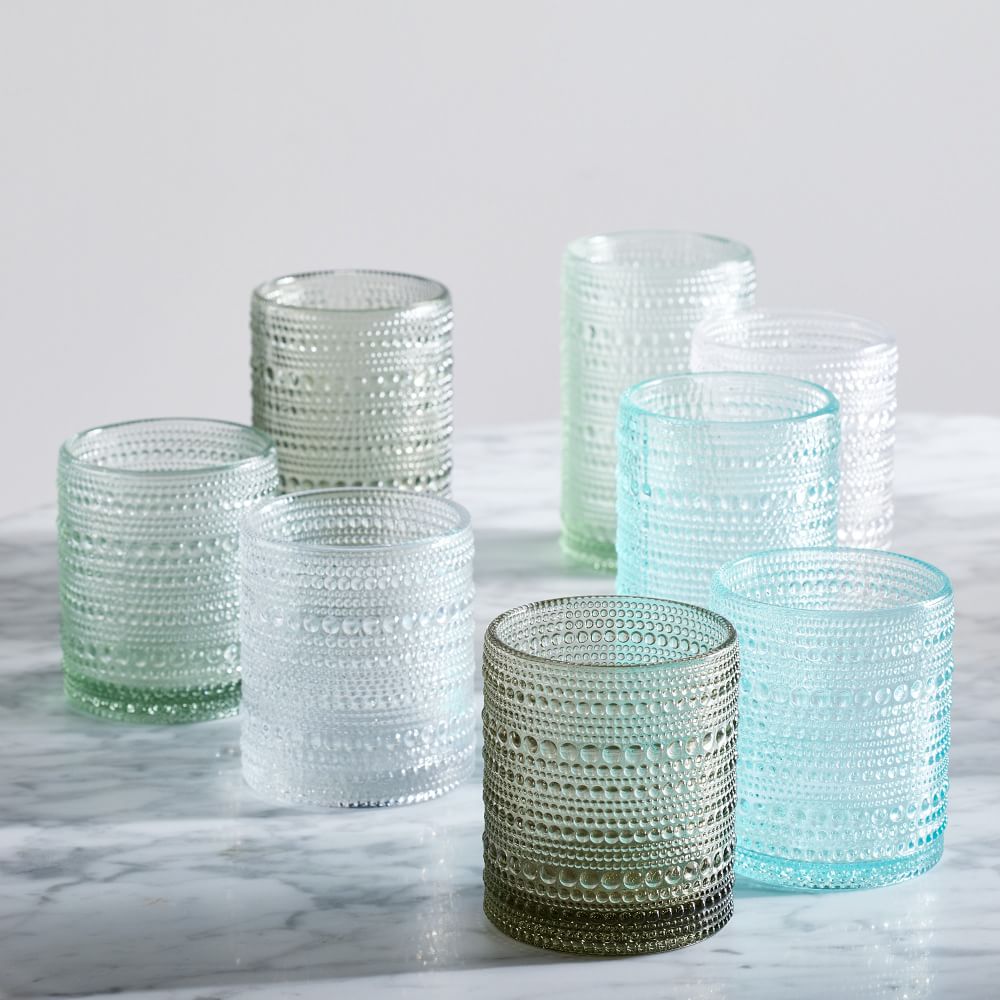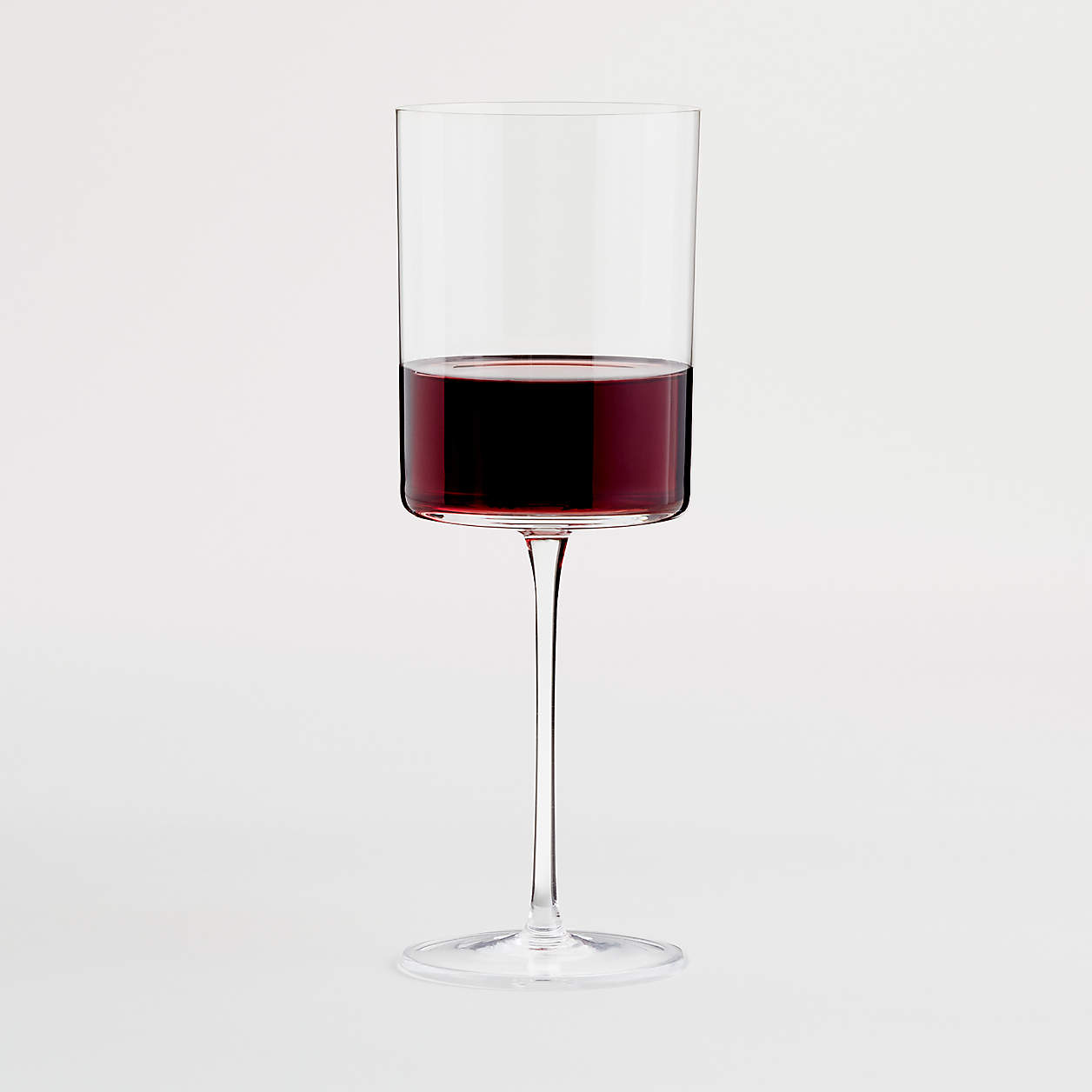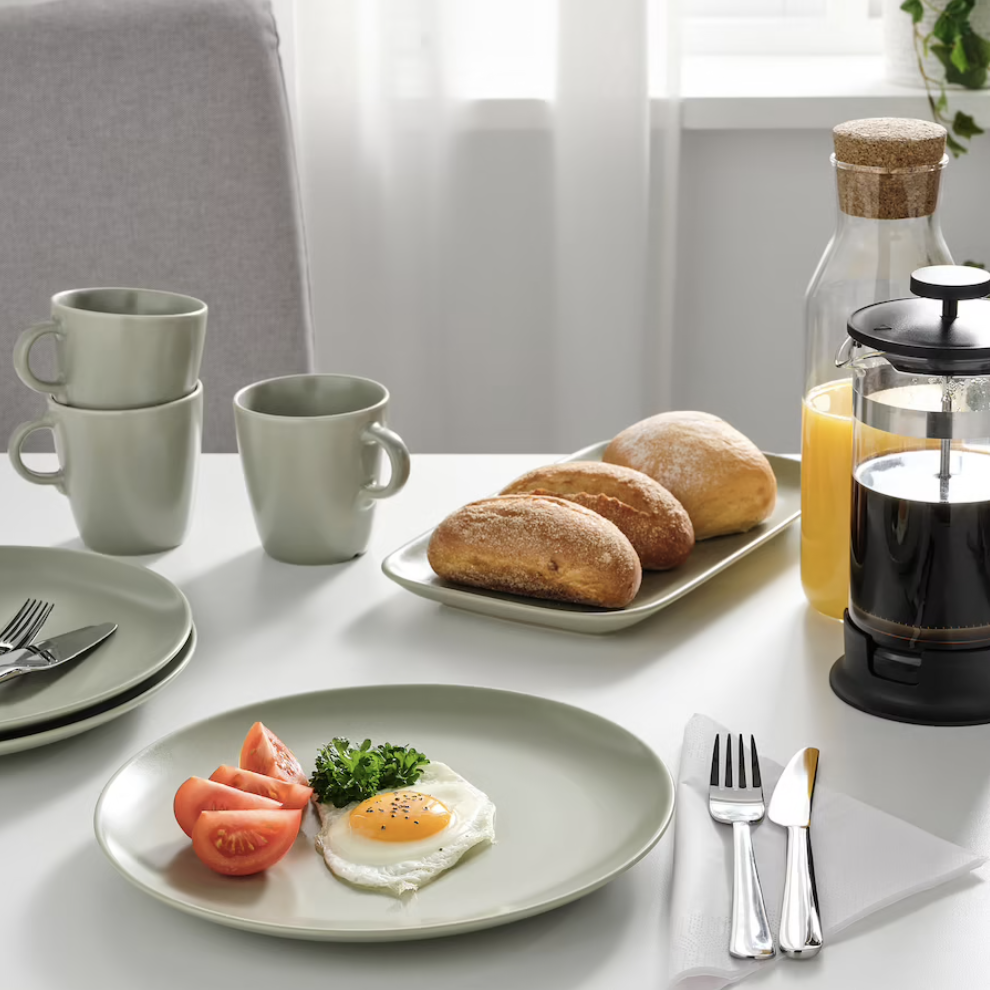 The cooking gear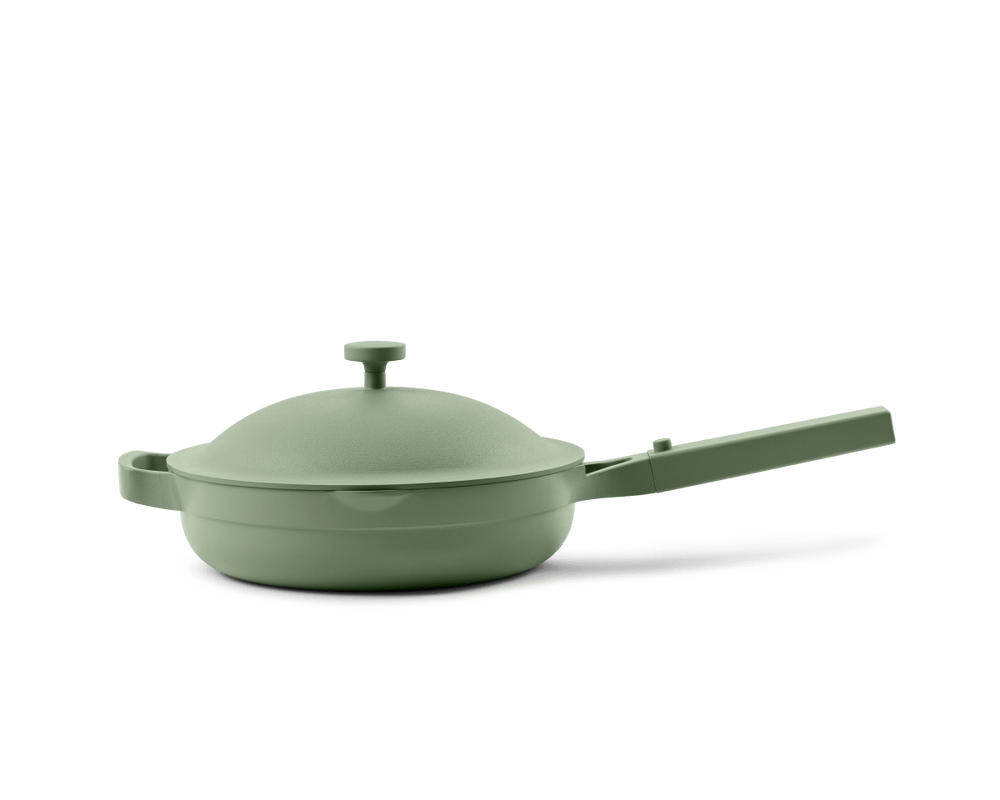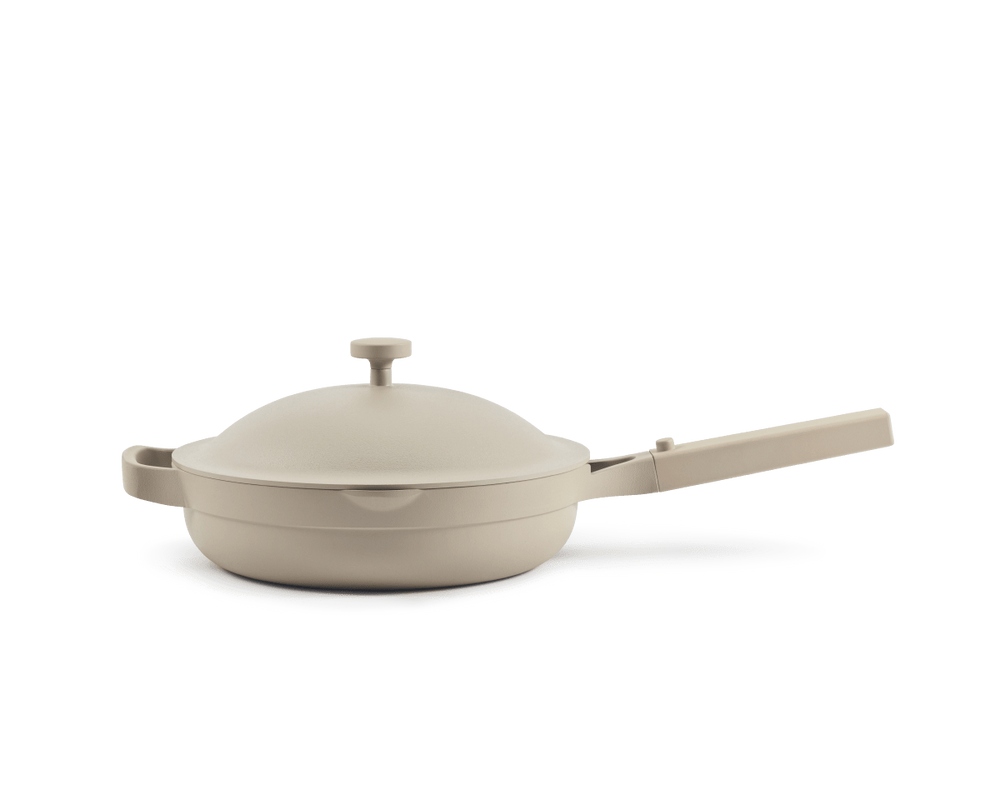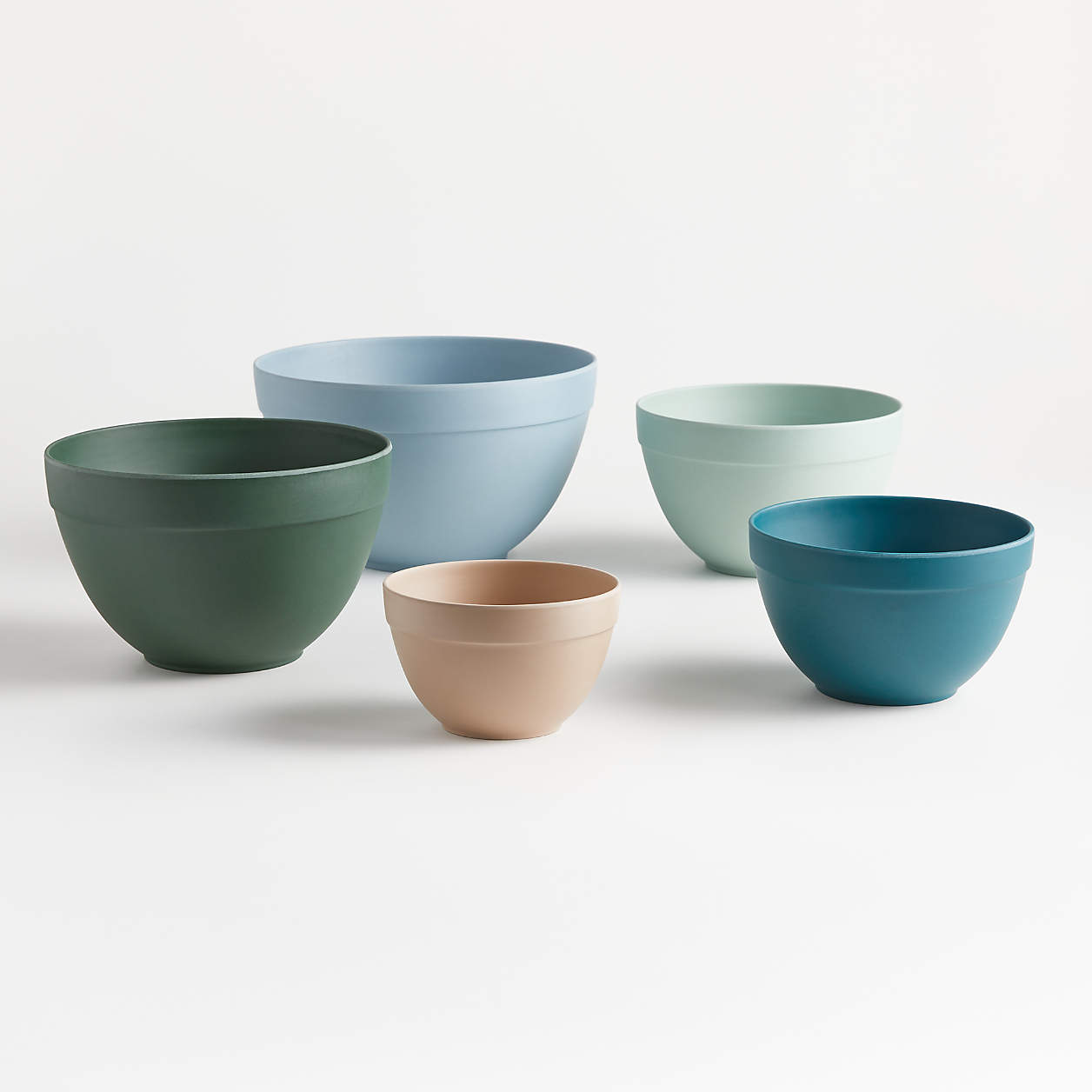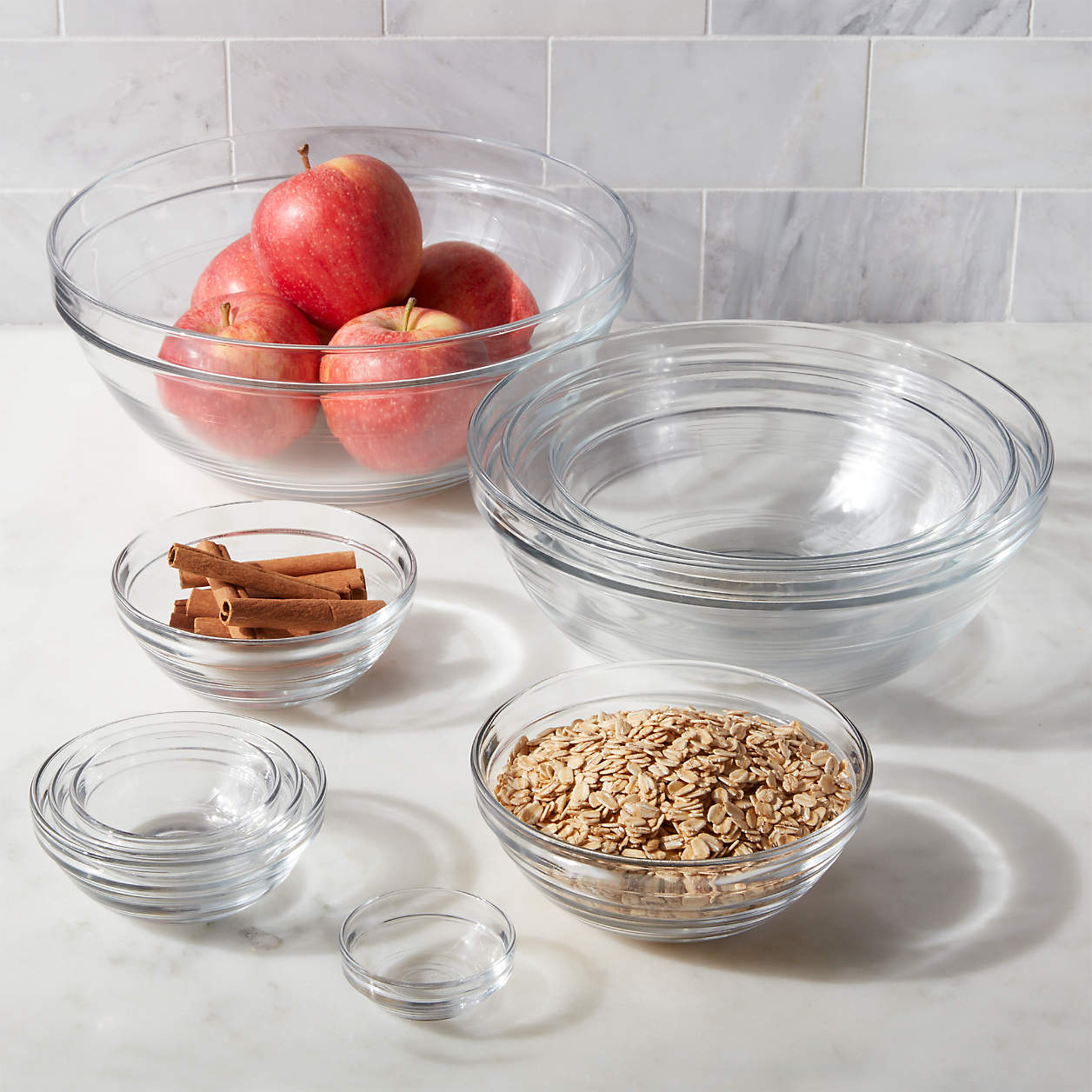 The Boards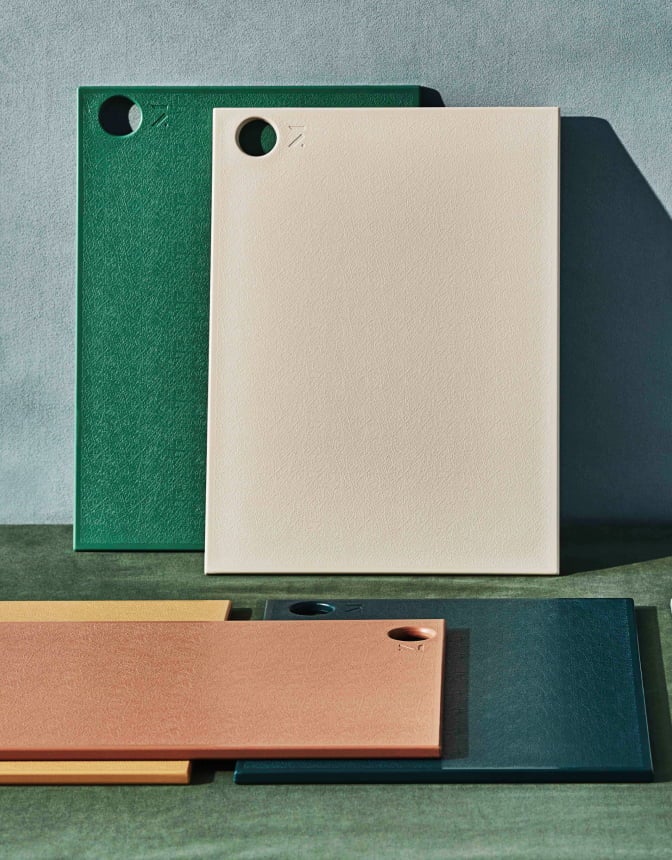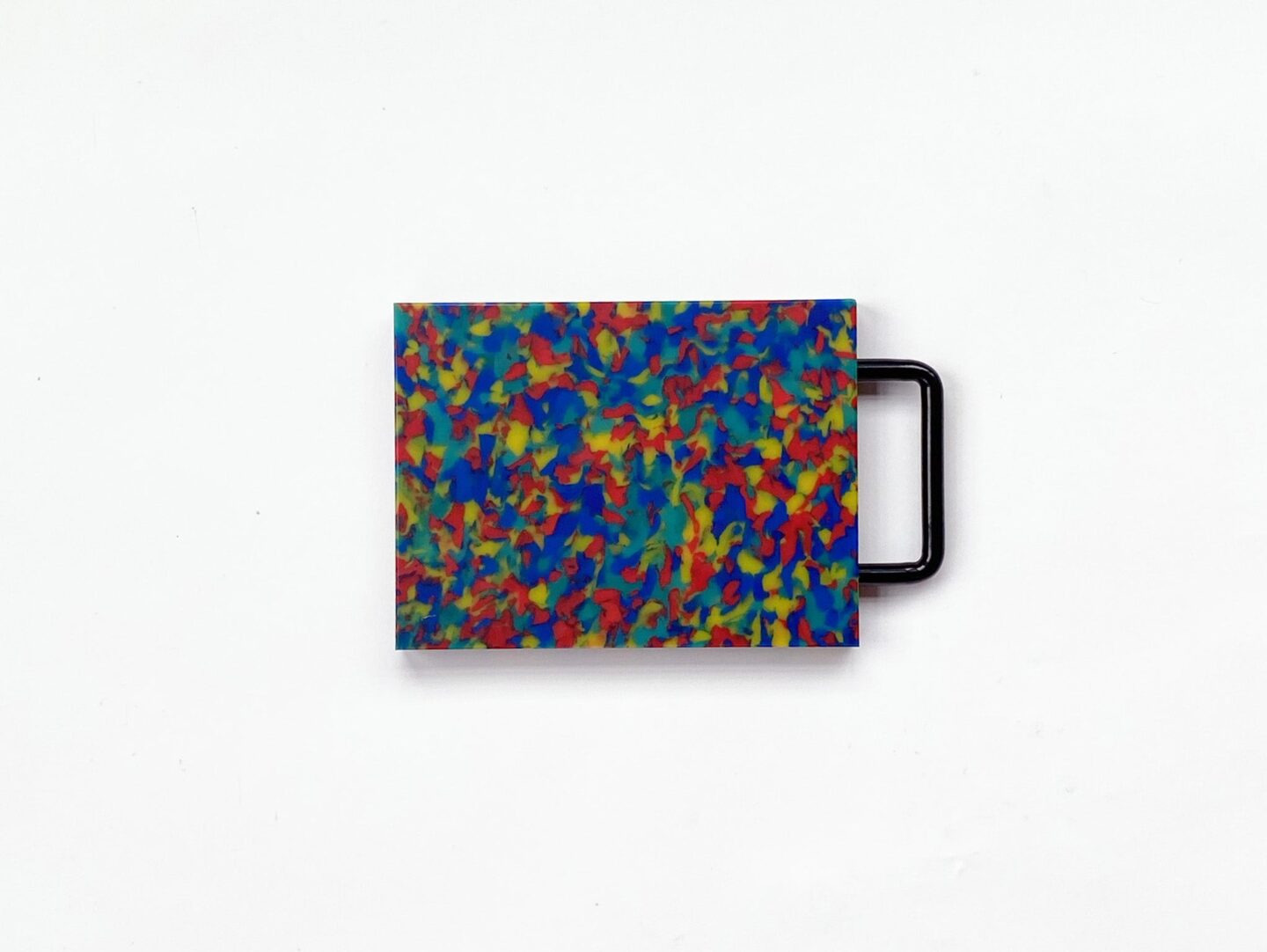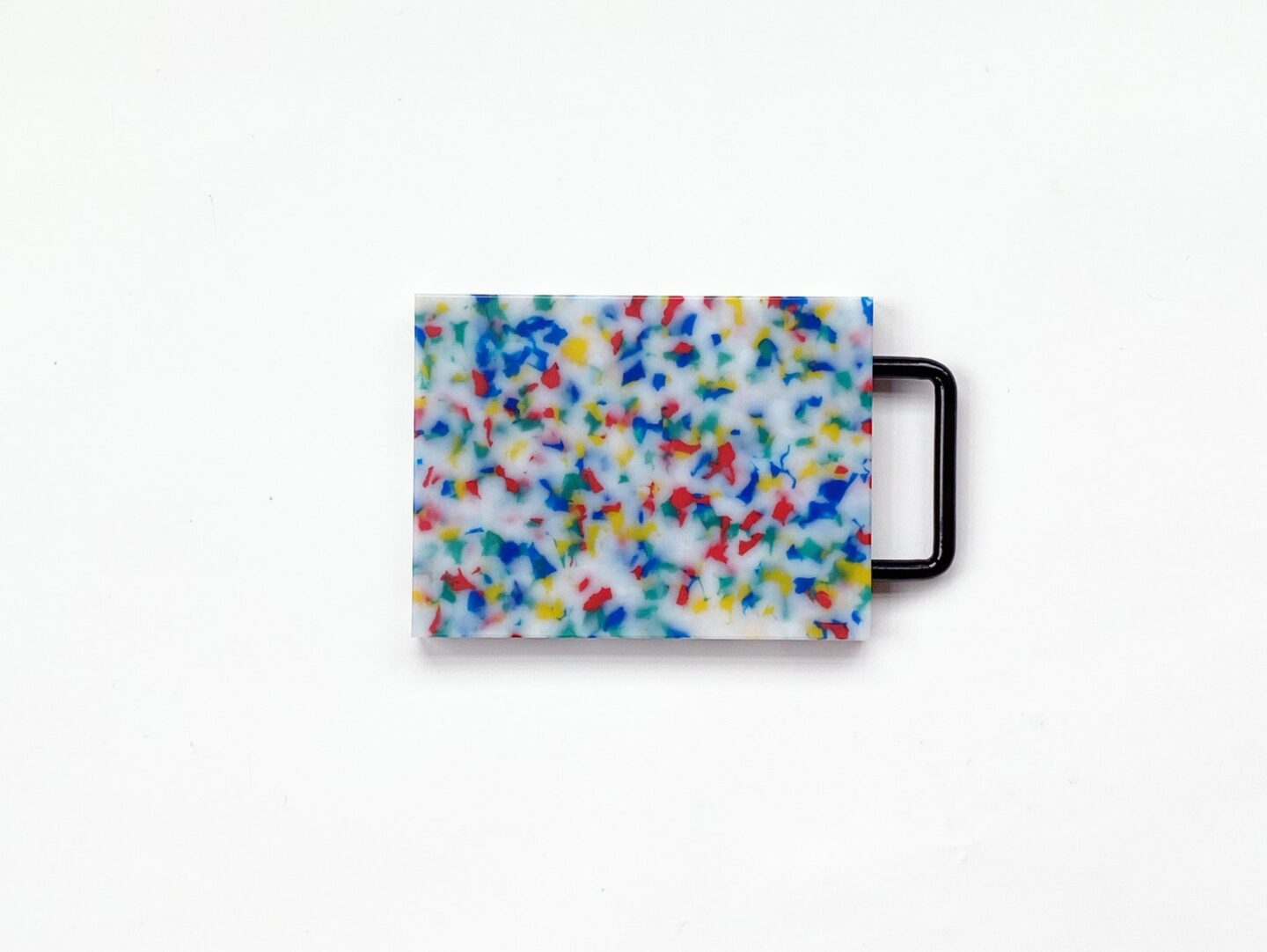 The tools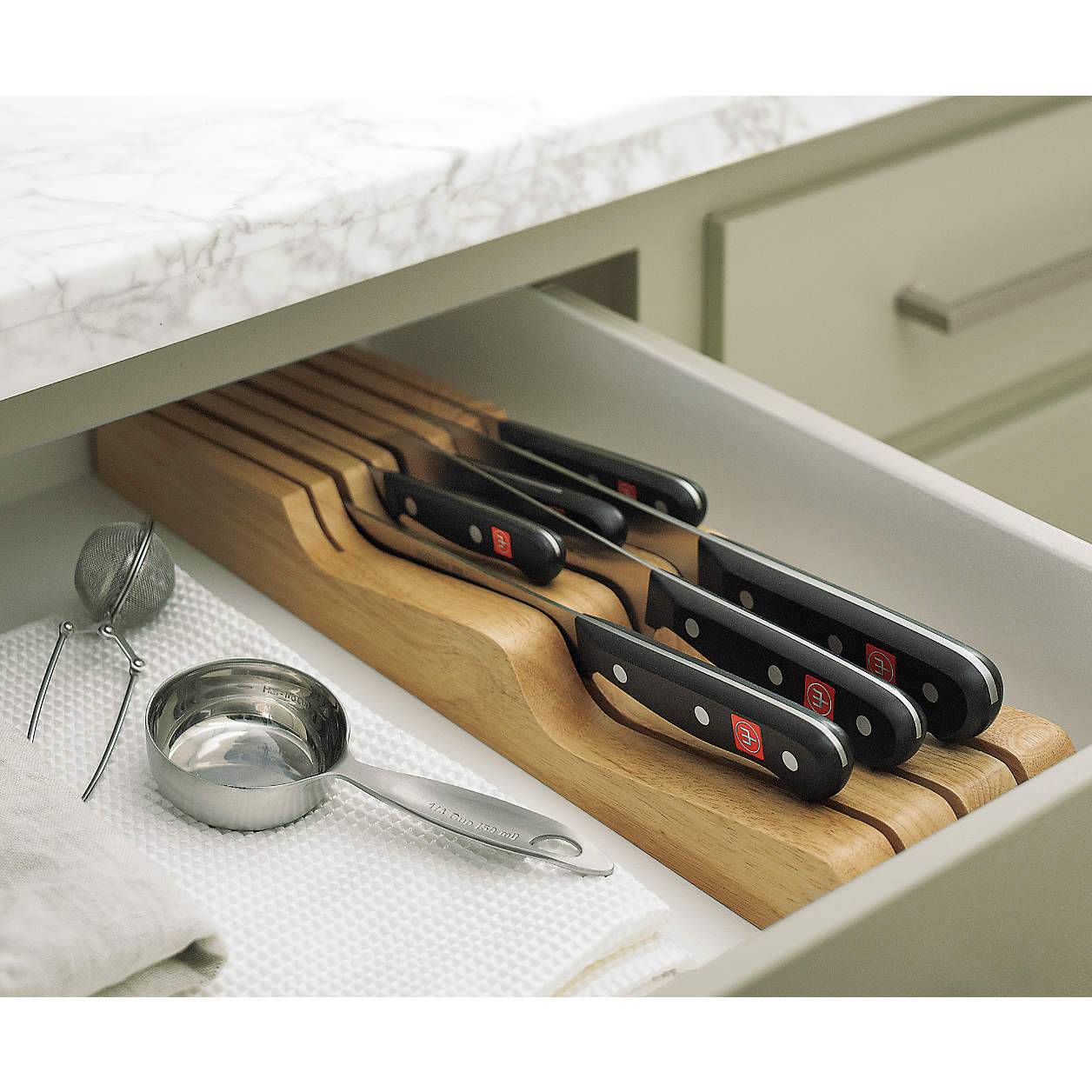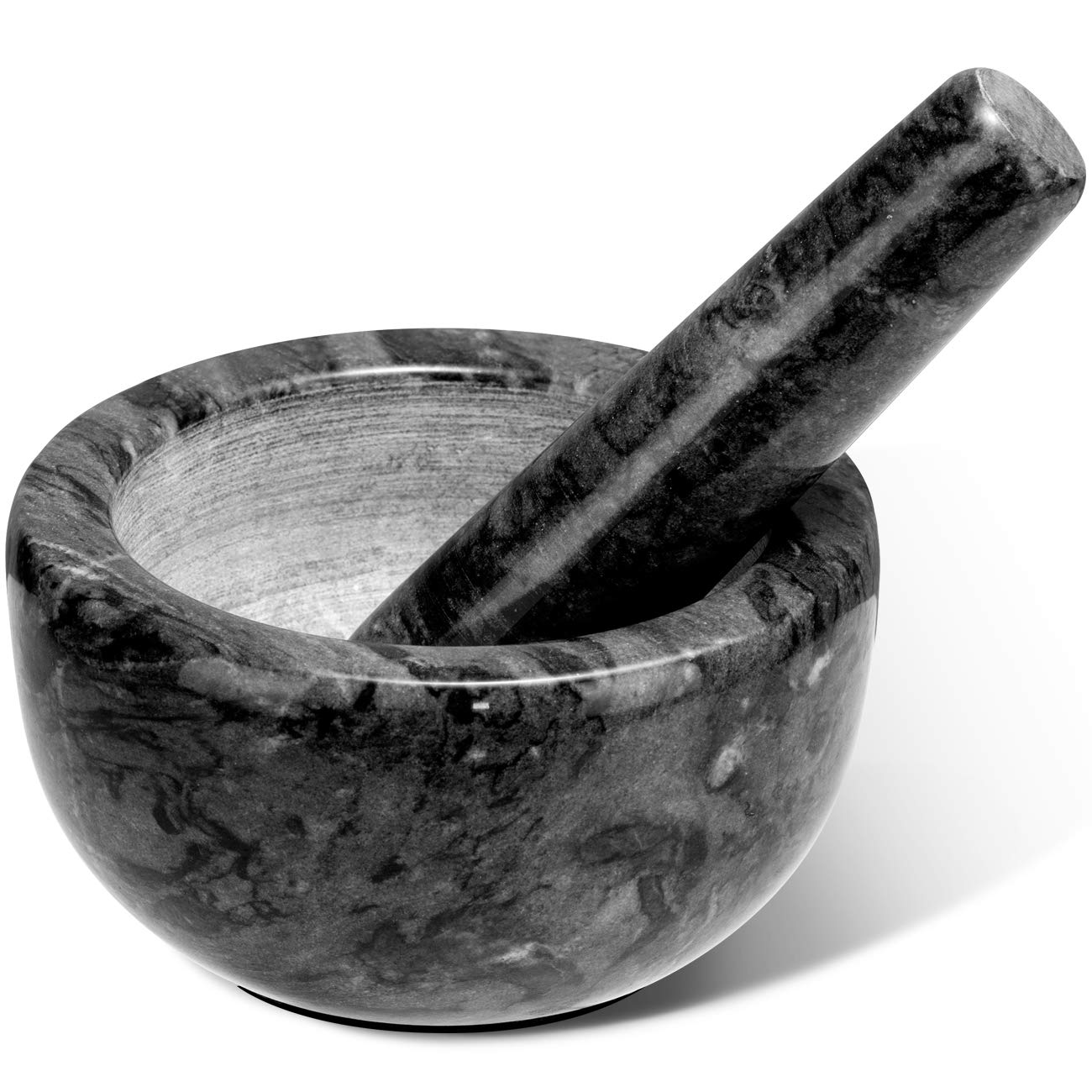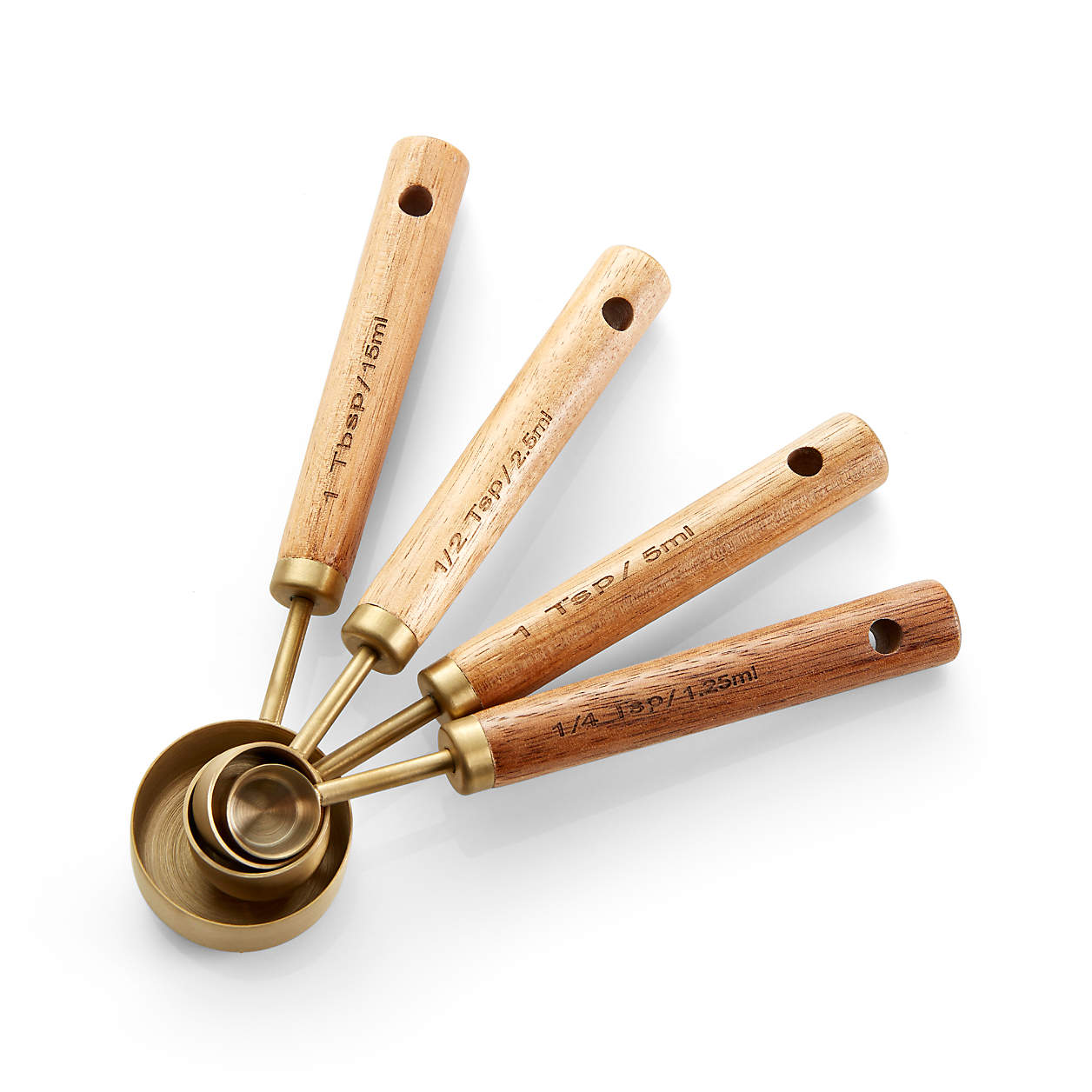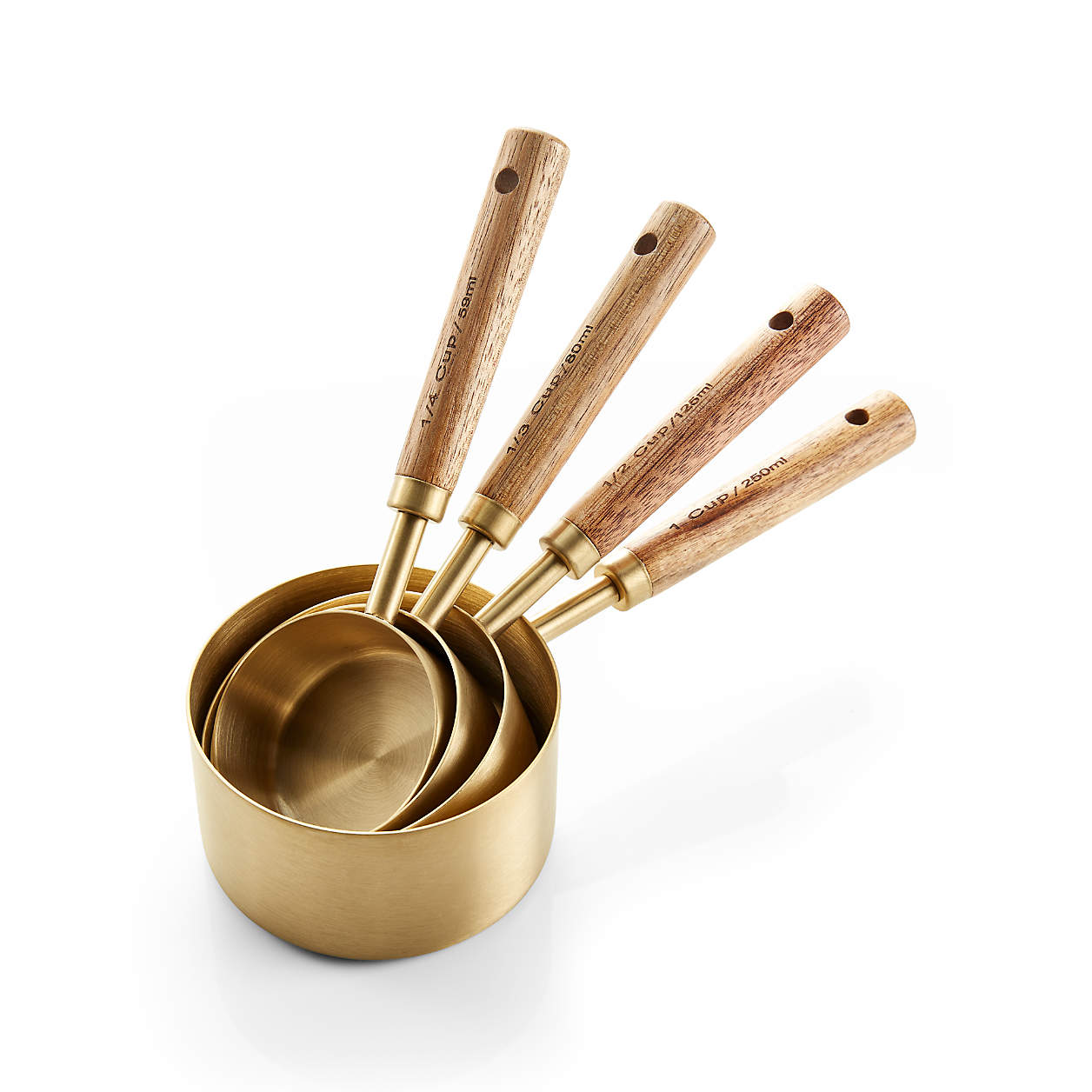 The Bar Cart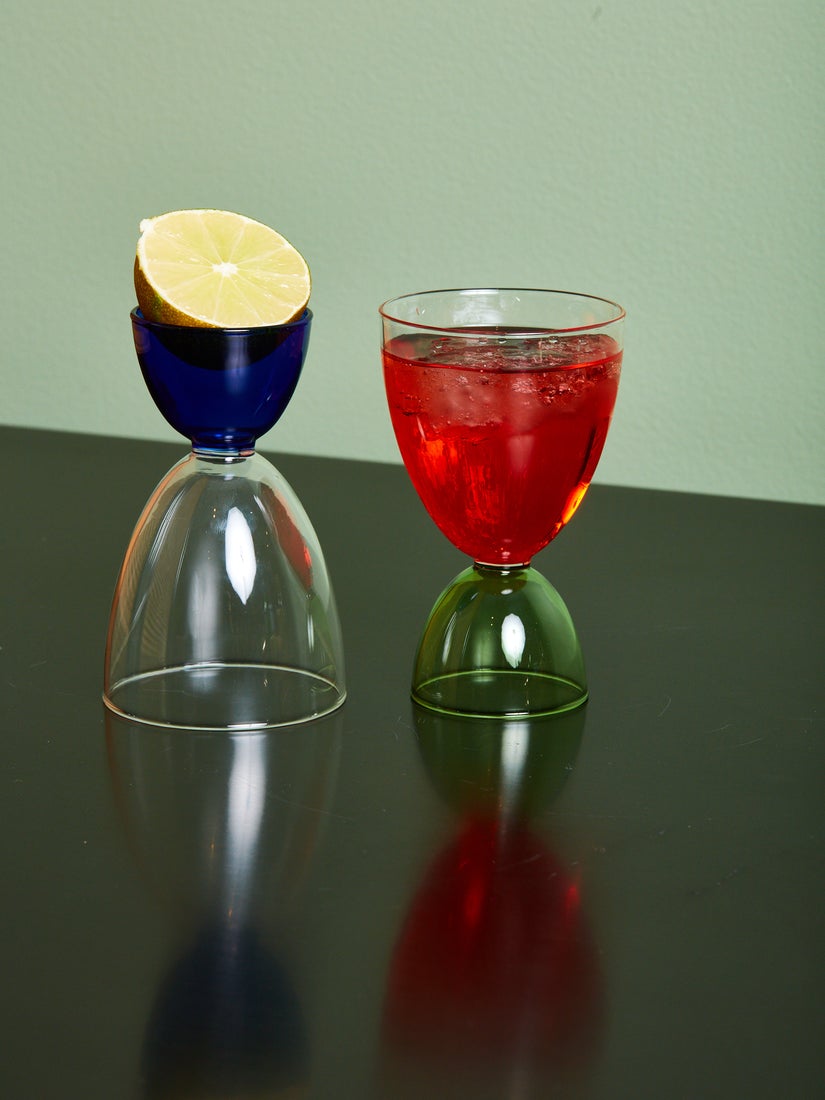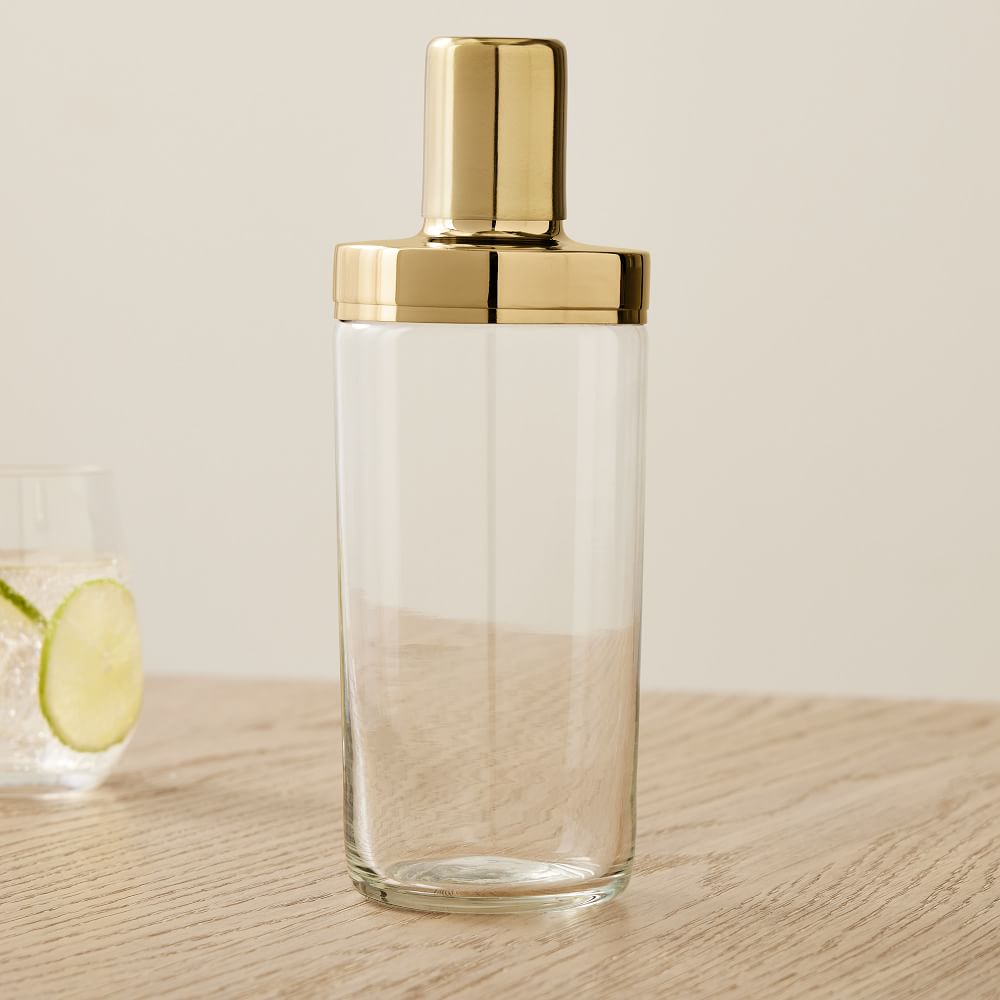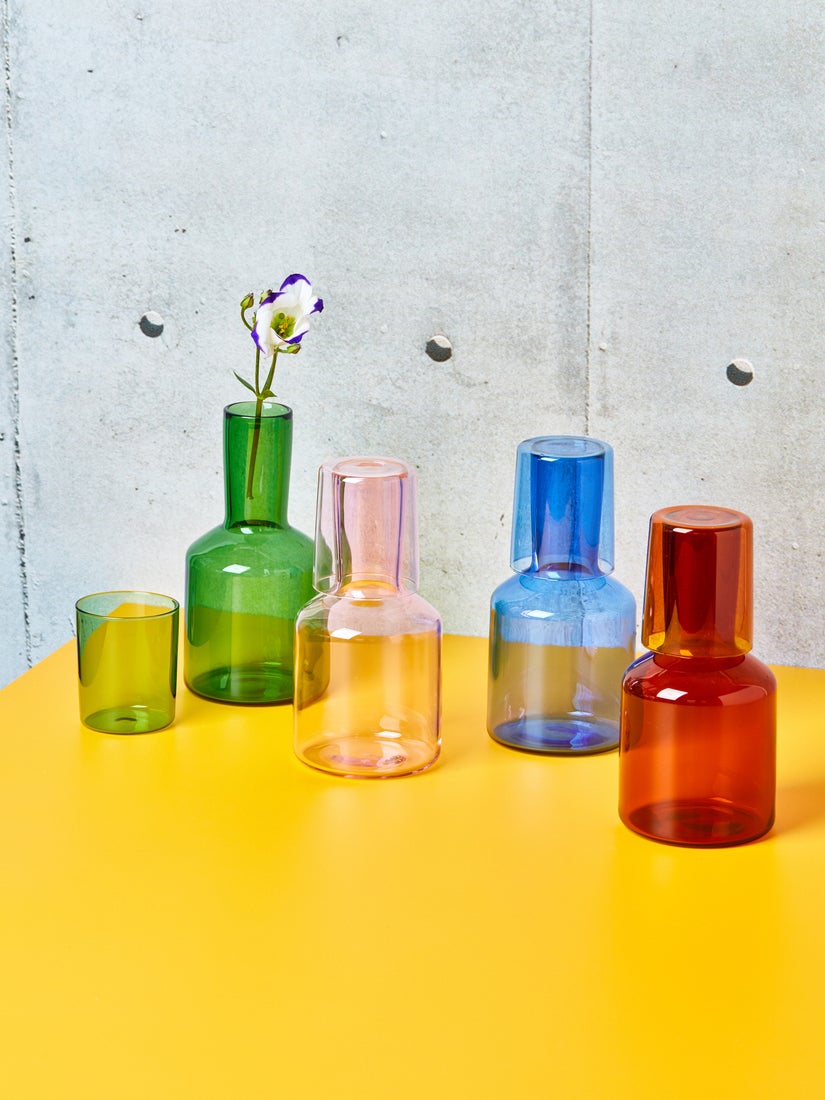 The gadgets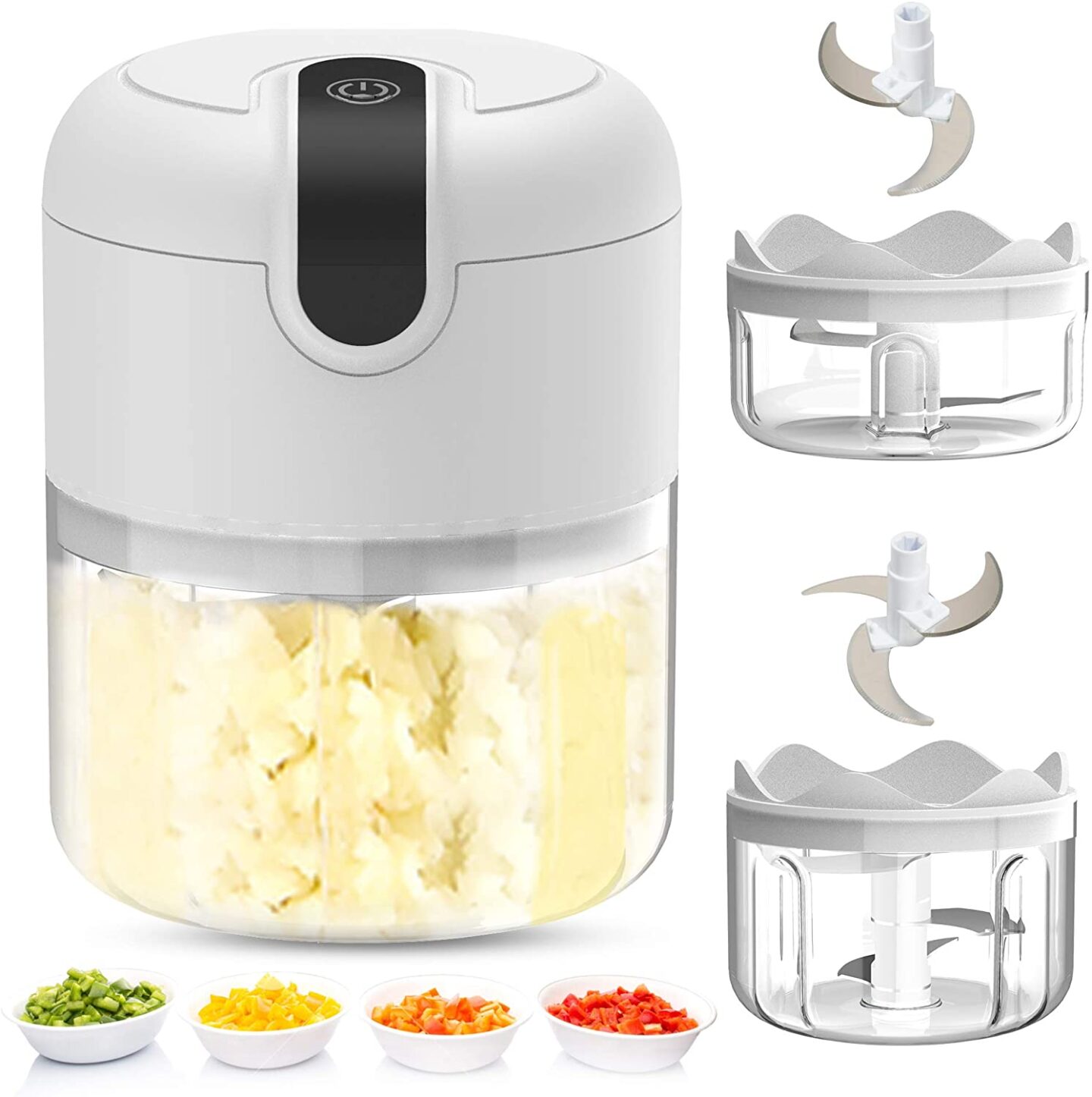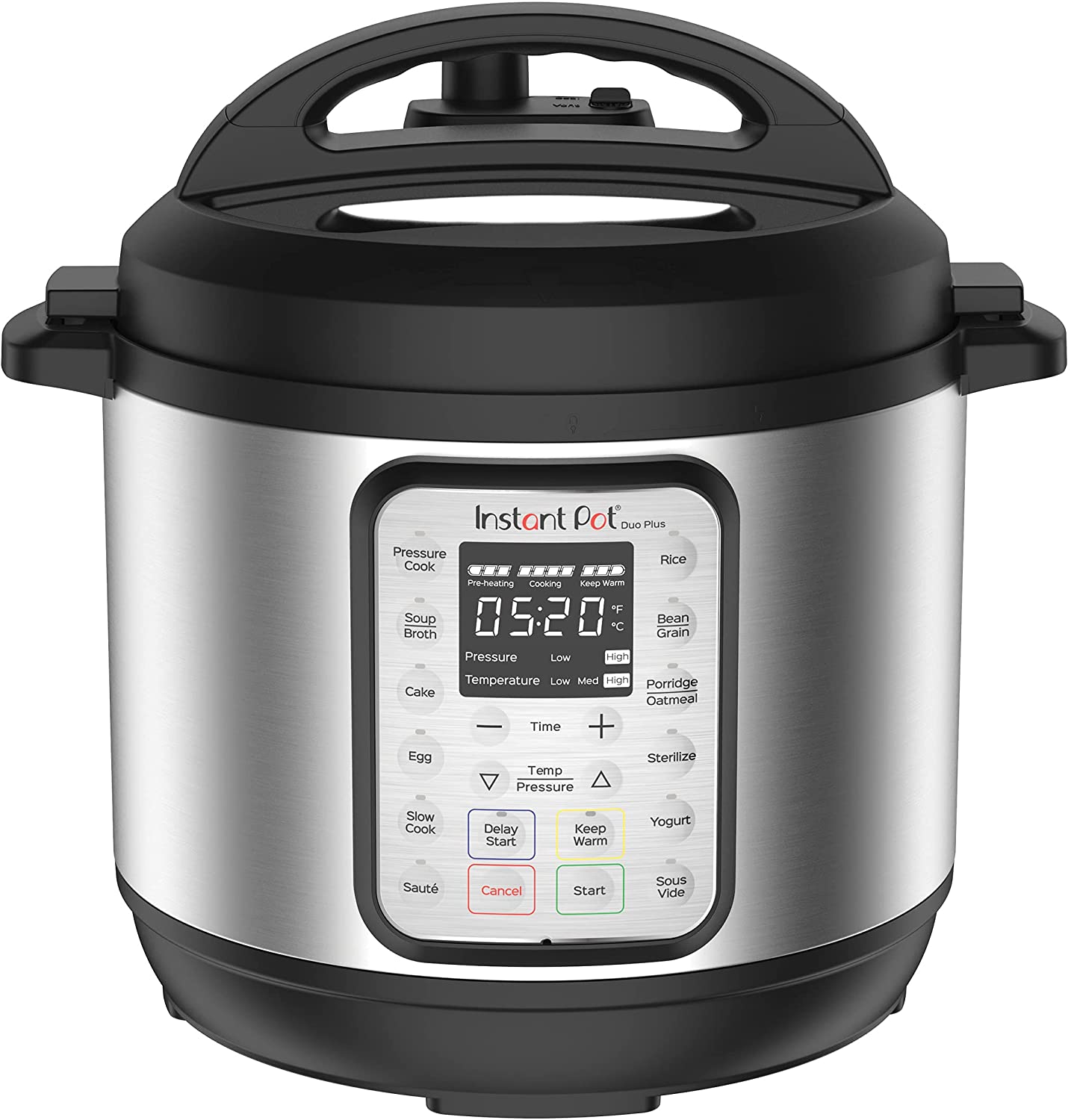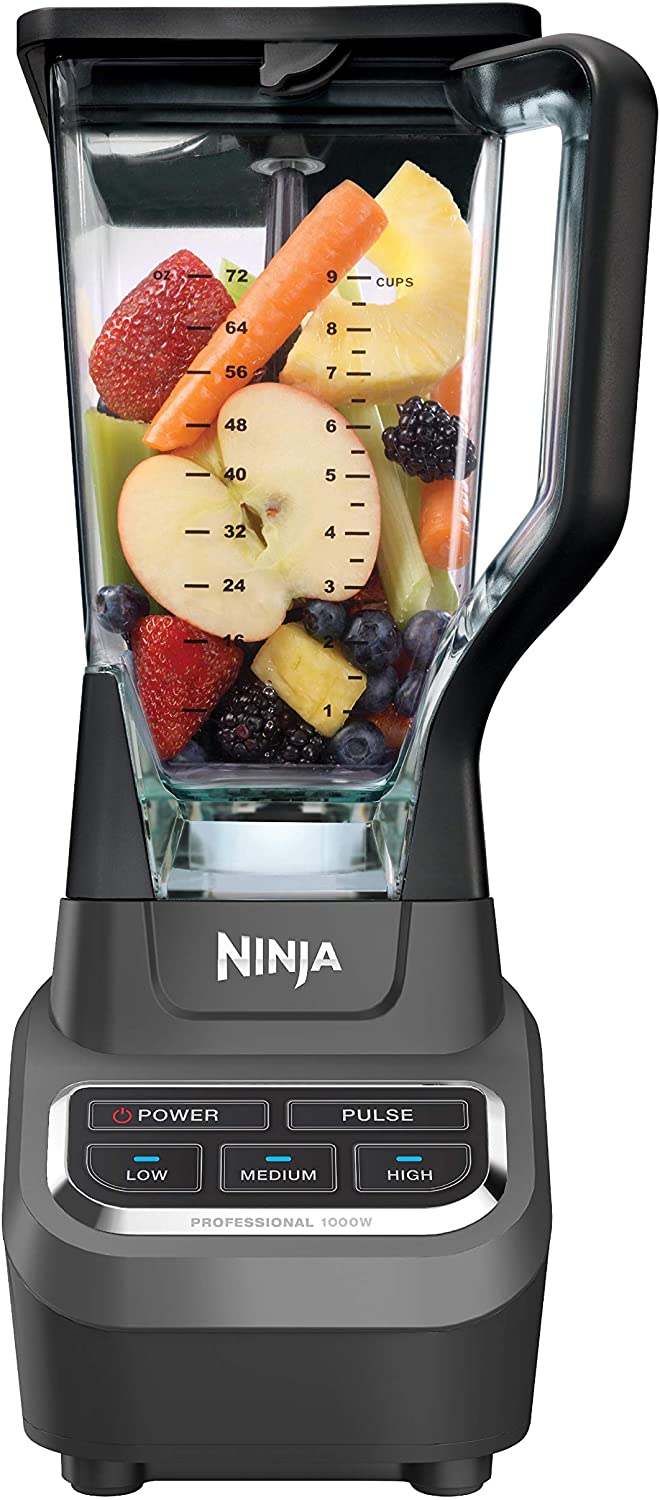 ---
Let me know if there's anything else you've seen on my profile that you'd like to see me link – and drop a comment below if you see any of your favorites, or if you try any of these things out!
Some of the links above are affiliate links, which means that if you choose to click the link and make a purchase, I might make a small commission. This does not cost you anything, nor does affiliate eligibility ever influence what products I choose to write about. For more information on affiliate programs, please see the Affiliate Disclosure.