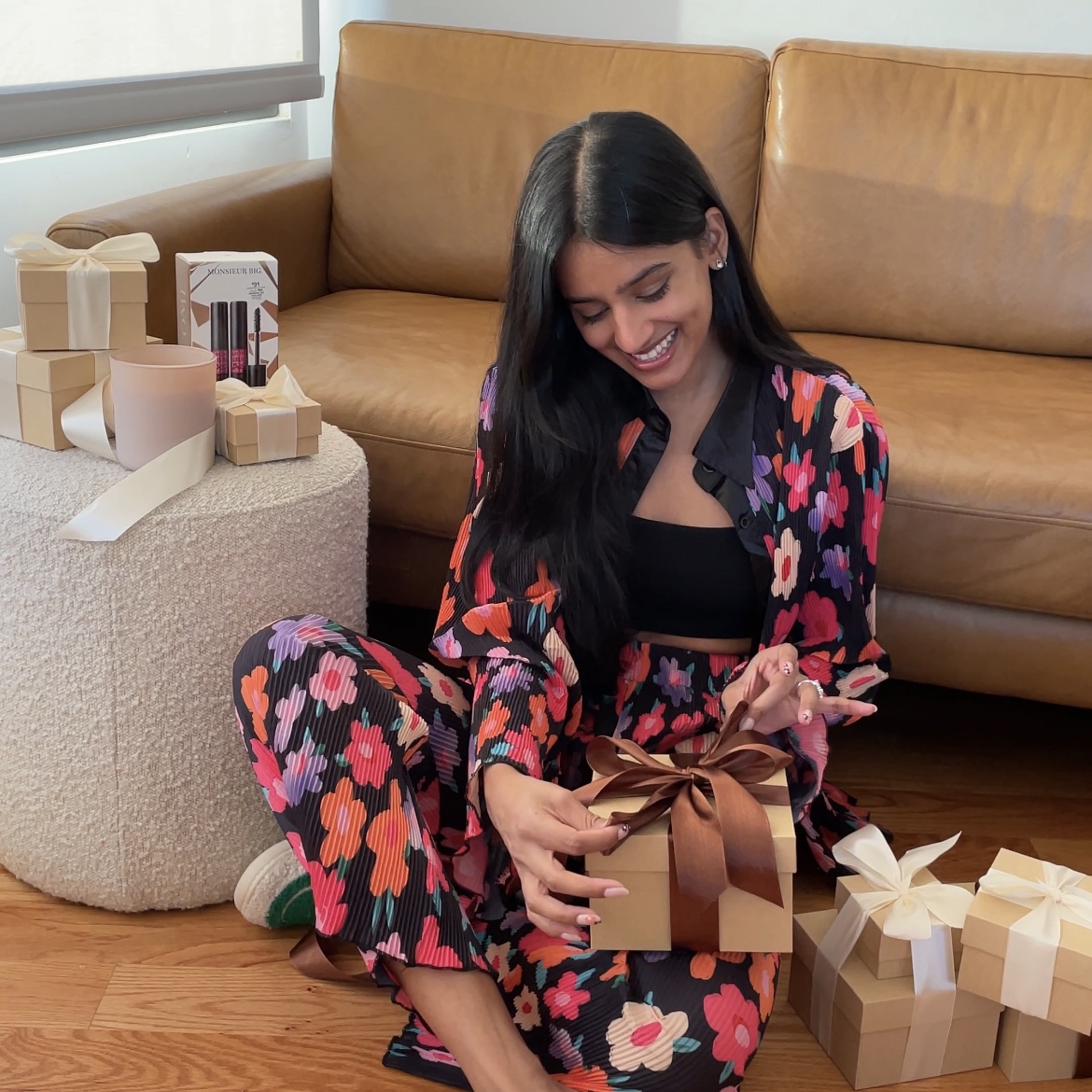 It's that time of year again! The holidays are well underway which means the search for the perfect gift has begun. I chose the items in this gift guide for someone like my my sister-in-law, a college-aged teen who also loves beauty and self-care.
Lancôme Monsieur Big Mascara Holiday Kit
This Lancôme Monsieur Big Mascara Holiday Kit is the perfect gift for a busy college student who needs their mascara to last all day and all night. I love using this mascara when I want long, bold lashes. The holiday kit is $31 despite being a $54 value which is great for gifting on a budget!
I Dew Care Brown Bear Headband
Sufi and I love using this headband. It's great for keeping your hair out of your face when you're washing your face or putting on makeup. It's also so cute! This is a perfect addition to my sister-in-law's self-care routine. It's only $10 on Ulta's website.
ProCase Leather Jewelry Box
This is perfect for jewelry lovers. This jewelry box will keep all of your jewelry protected, organized, and well-displayed. Organization is key in dorms, so this will be useful for any college student! The jewelry box is currently $30 on Amazon.
Cinema Lightbox
Last but not least is a cinema lightbox. This gift is an easy and cute way to make a dorm more like a home. I had one of these in college. It was so fun customizing the text, especially as the seasons changed. This lightbox is currently $28 on Amazon.
I hope this short gift guide helps with your holiday shopping! Let me know which gifts you liked, if you have any of these, or if you'd like to purchase any of these. If you have any more gift suggestions, leave them in a comment below! Happy Holidays and stay tuned for my future gift guides!