Every time I post a selfie or a close-up of my makeup, I get a couple of questions about the different makeup products I use – whether it's the shade of eyeshadow or the brand of concealer I wear. This actually came as a surprise to me, because I've never had a lot of makeup in my collection in favor of keeping my routine to a few simple products.
That said, the products I use and love are ones I have been going back to for years for day-to-day looks or formal glam – while replacing them at regular intervals per expiry dates, of course! These products range from a $5 liquid eyeliner to a $30 eyeshadow palette that's been my go-to for 4 years, through two different editions.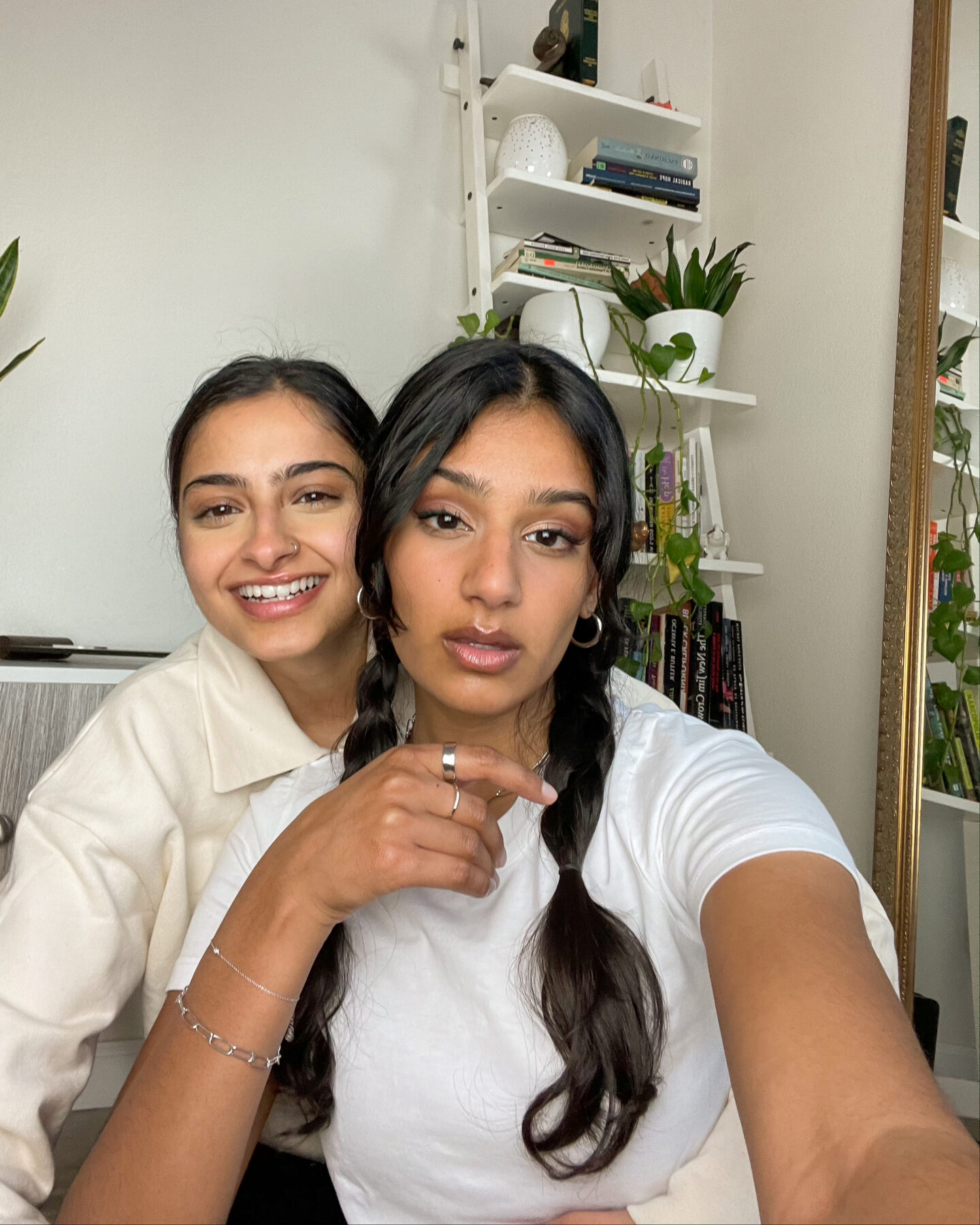 Here, you'll find the full list of all the products I use – I'll update this post regularly with anything new I bring into my routine. Keep scrolling to read more about each of the products separated by categories!
This is a complete list of the products I use, divided into categories. I've included my preferred shade(s) for each of the products. I also added a little description for each product to share what I love about it!
Eyes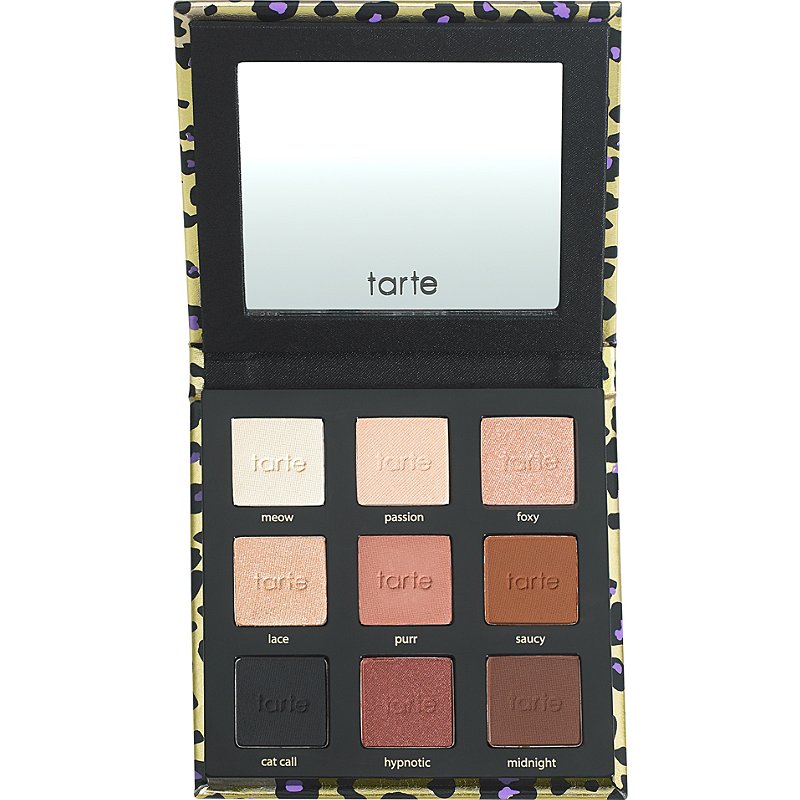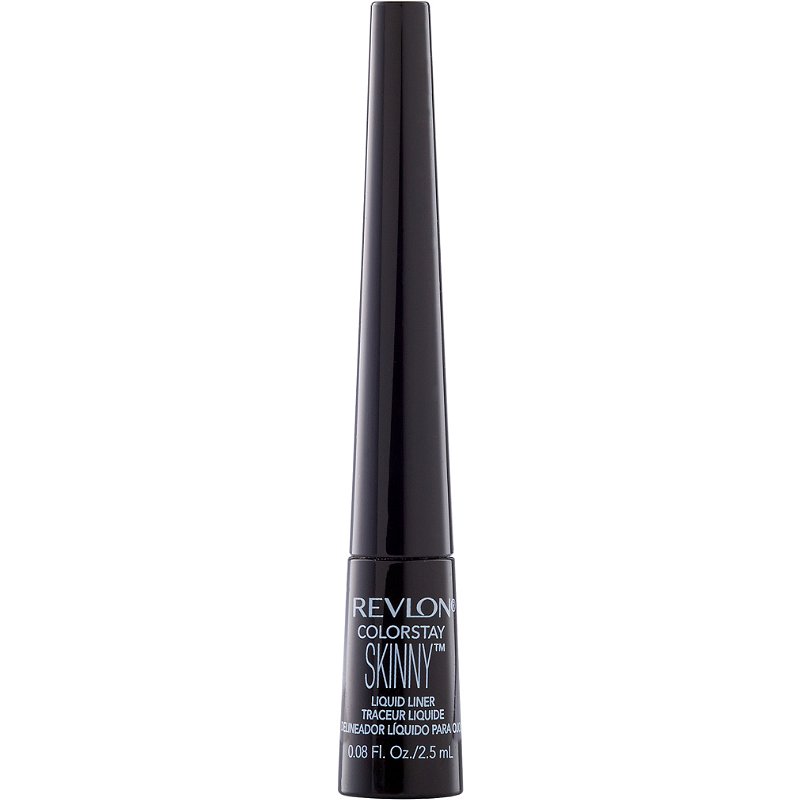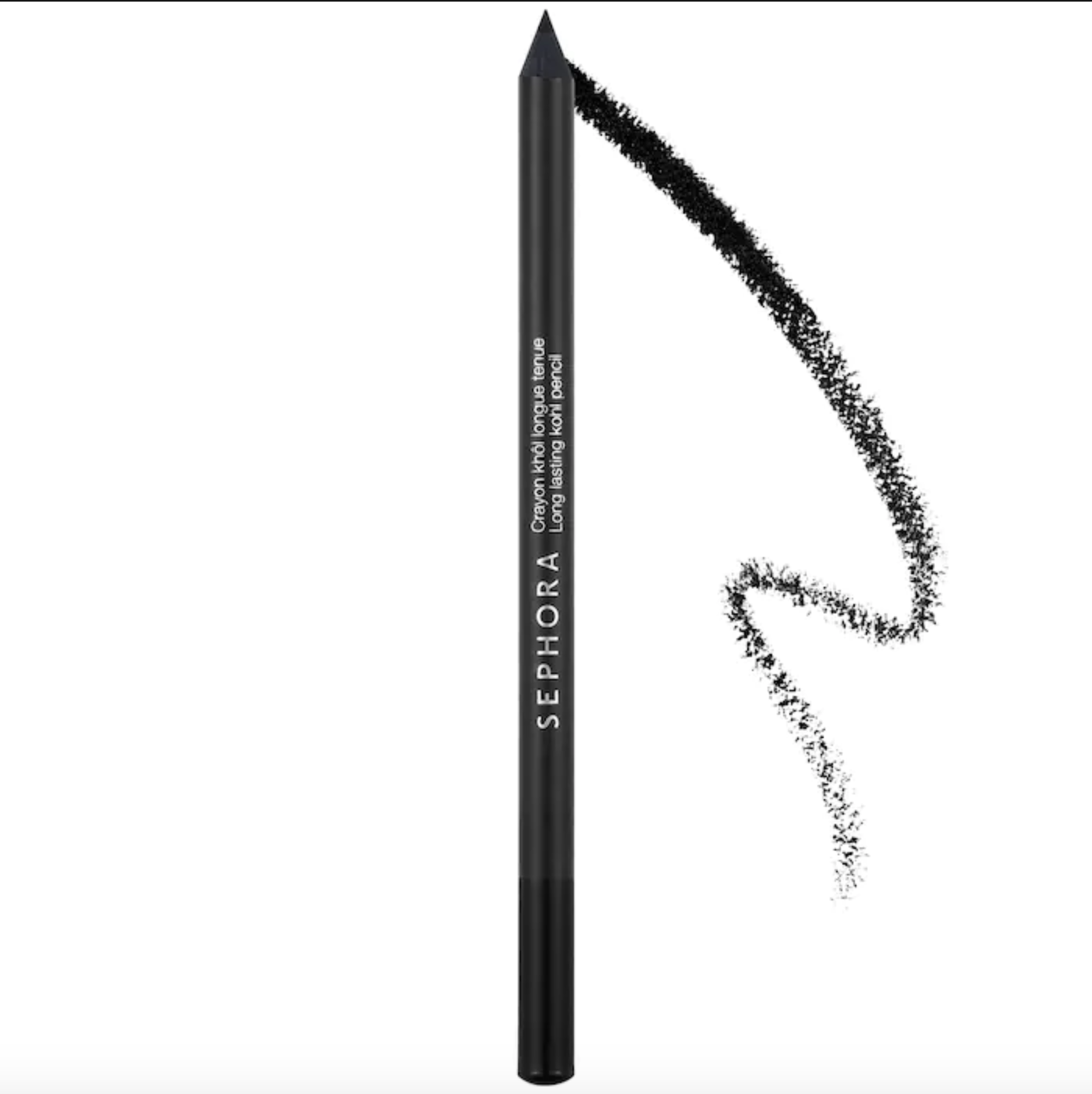 Lashes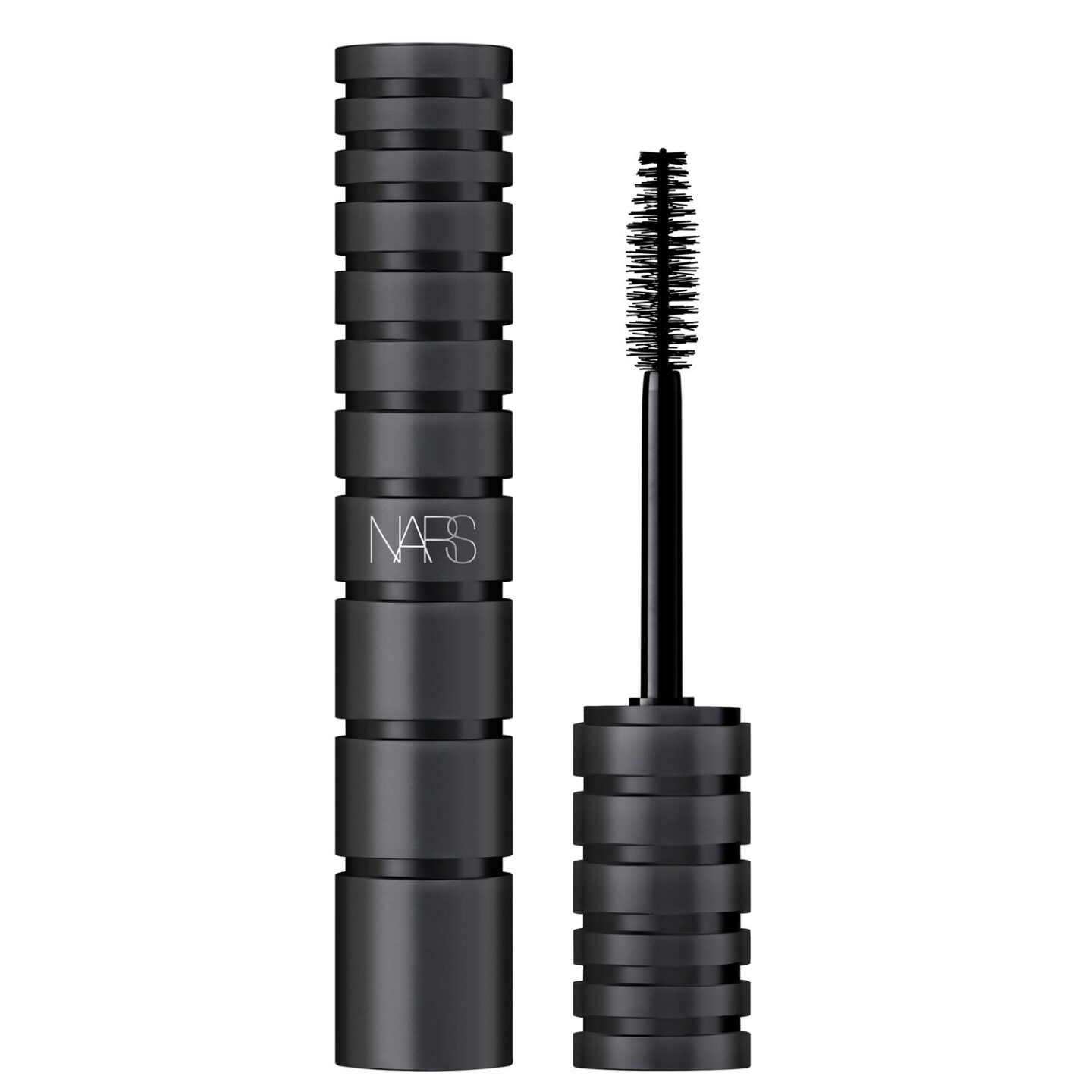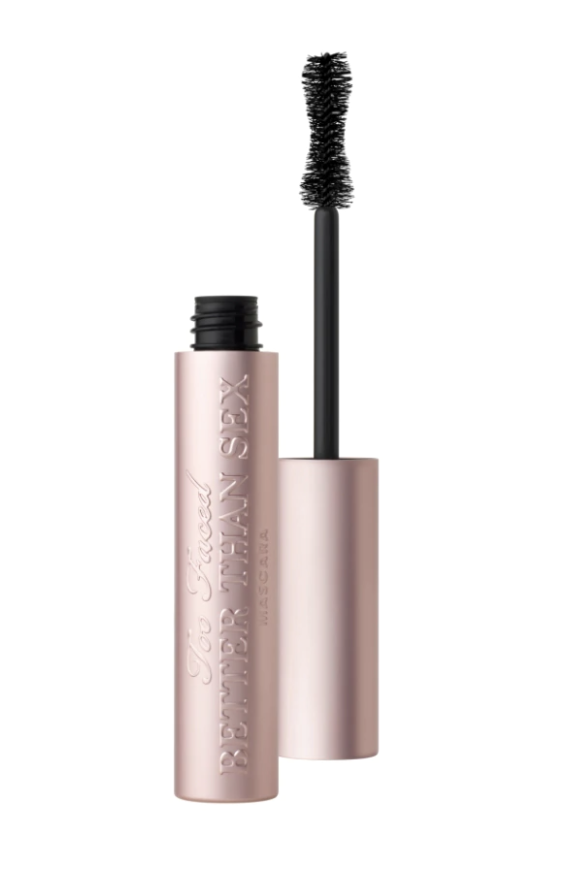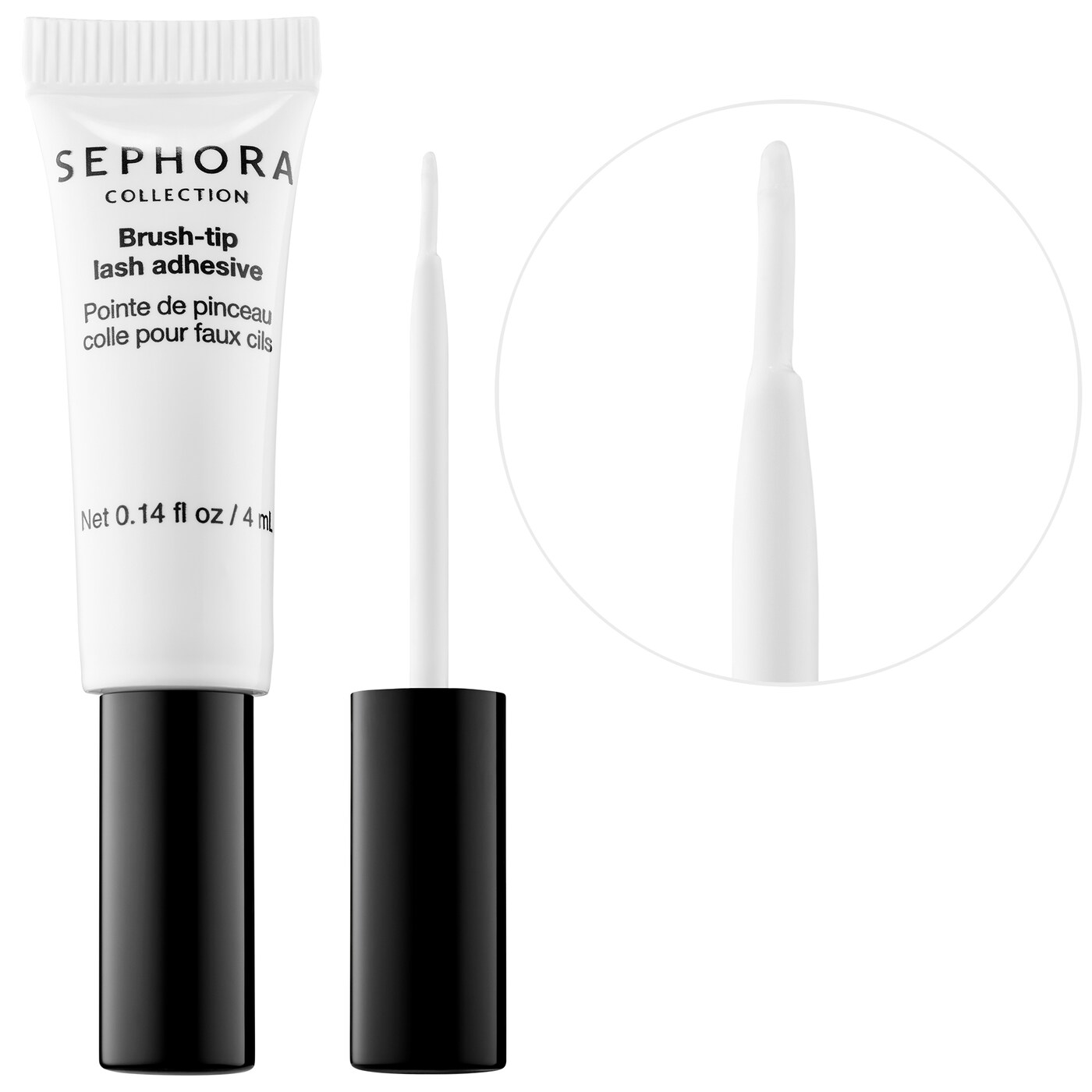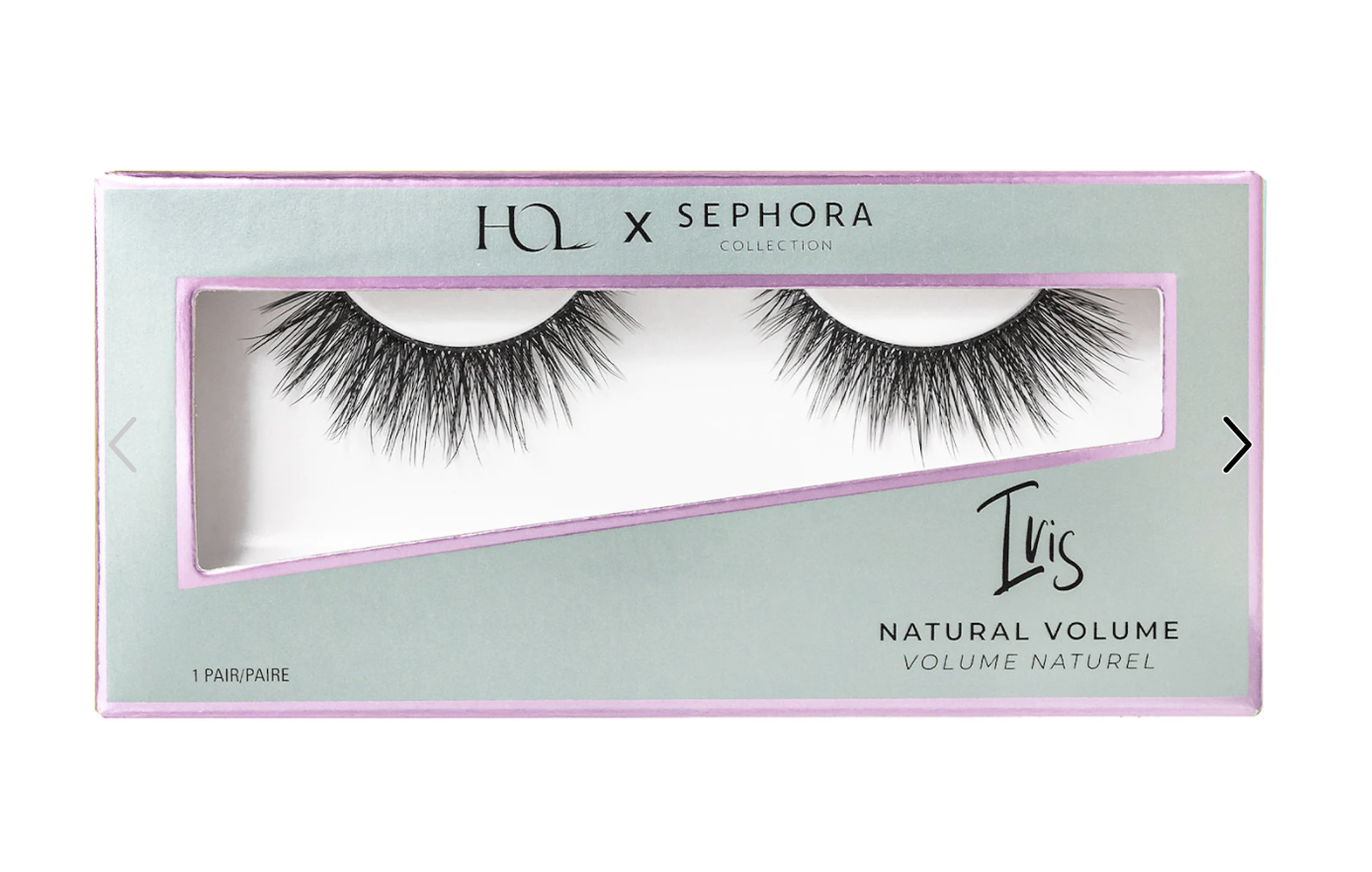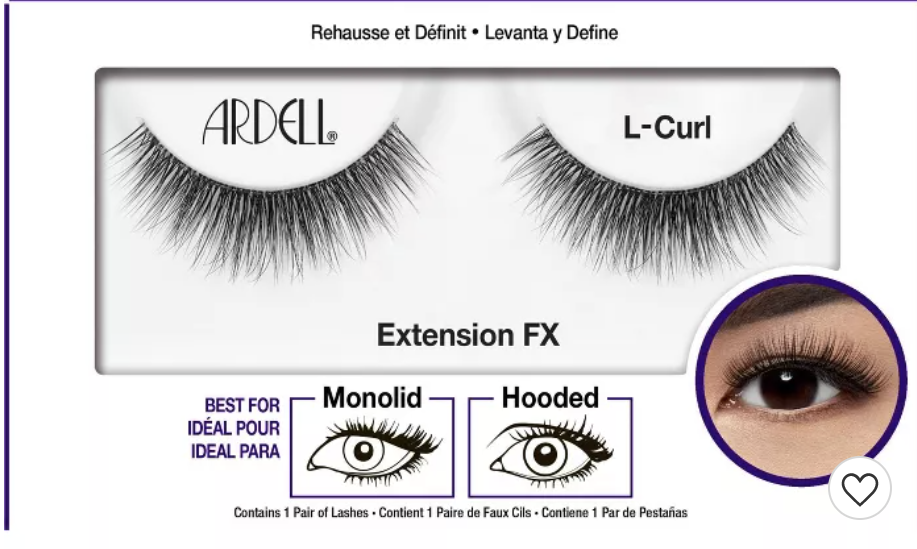 Brows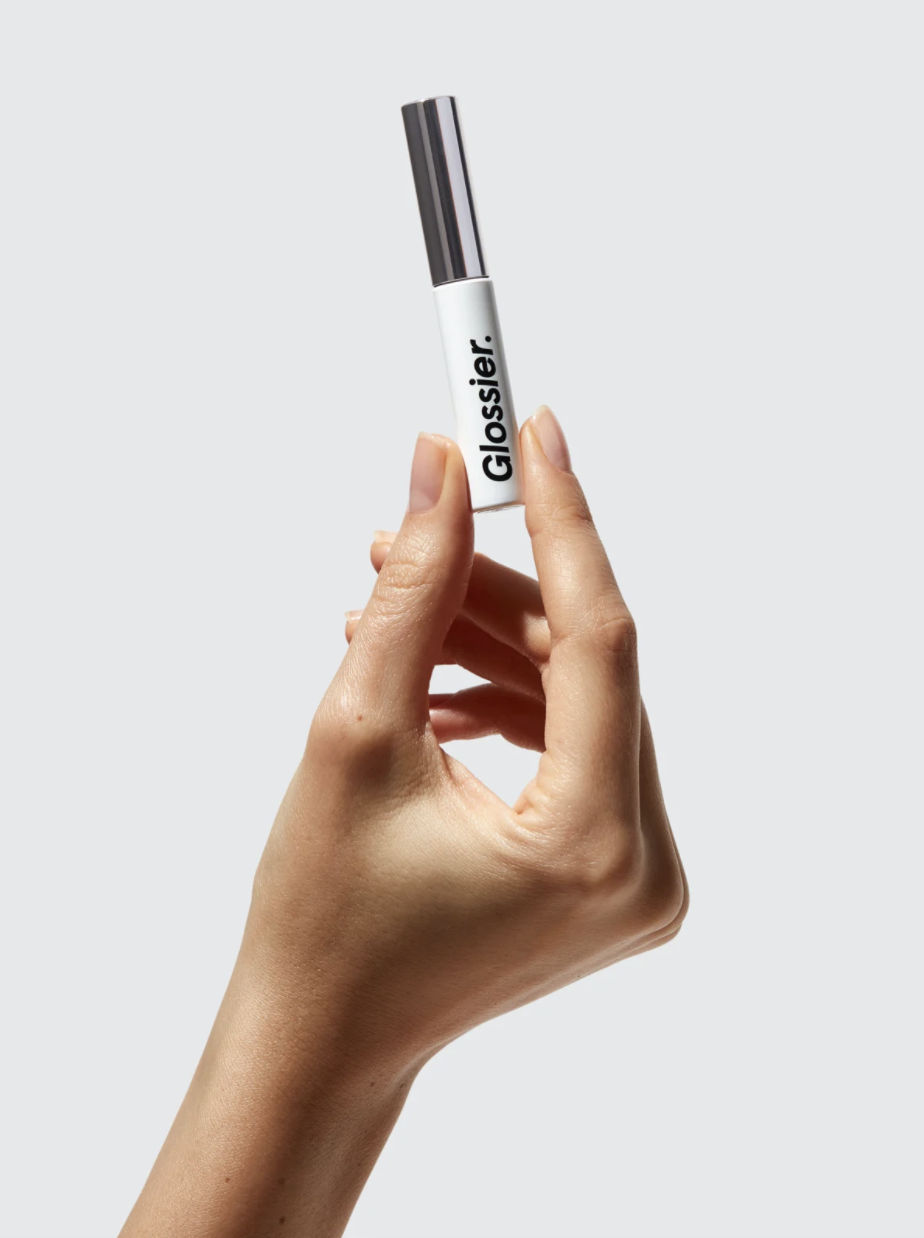 Skin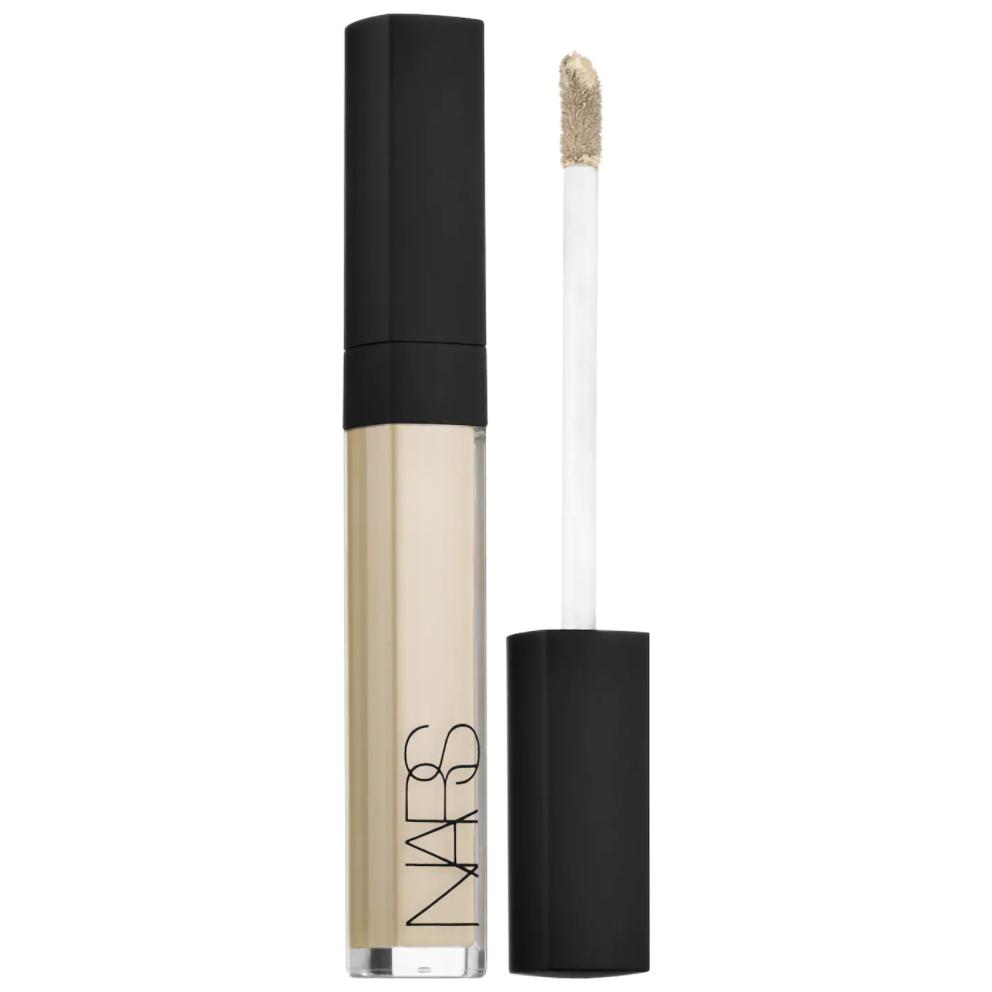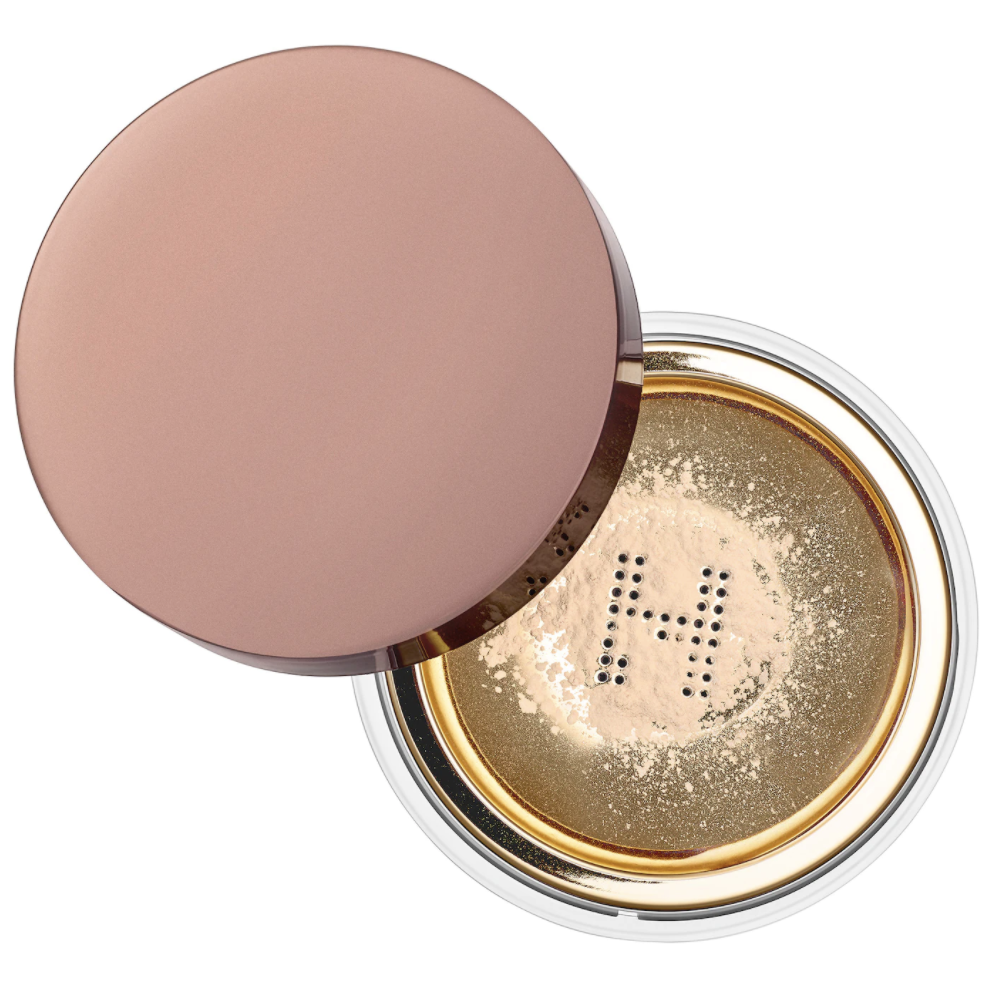 Contour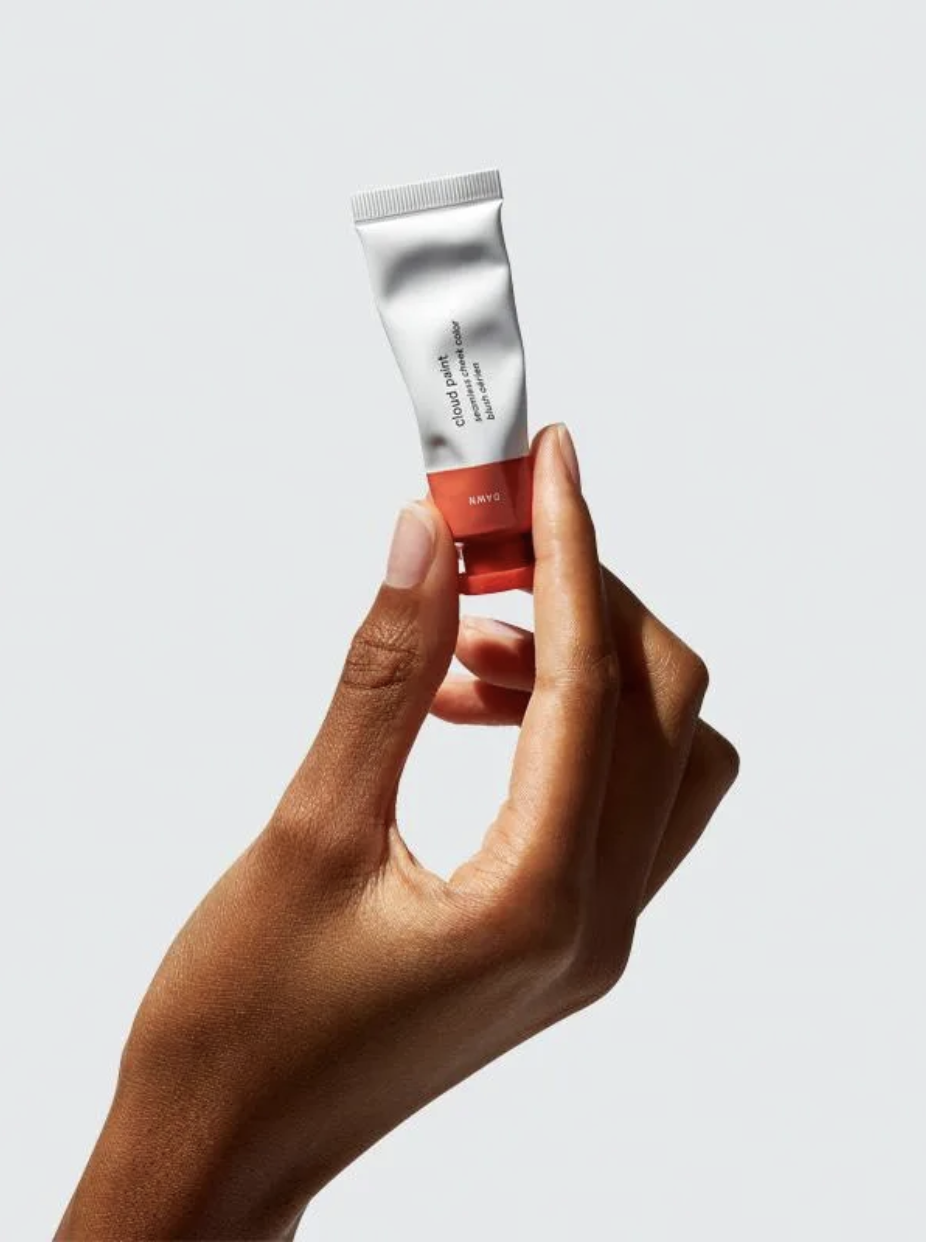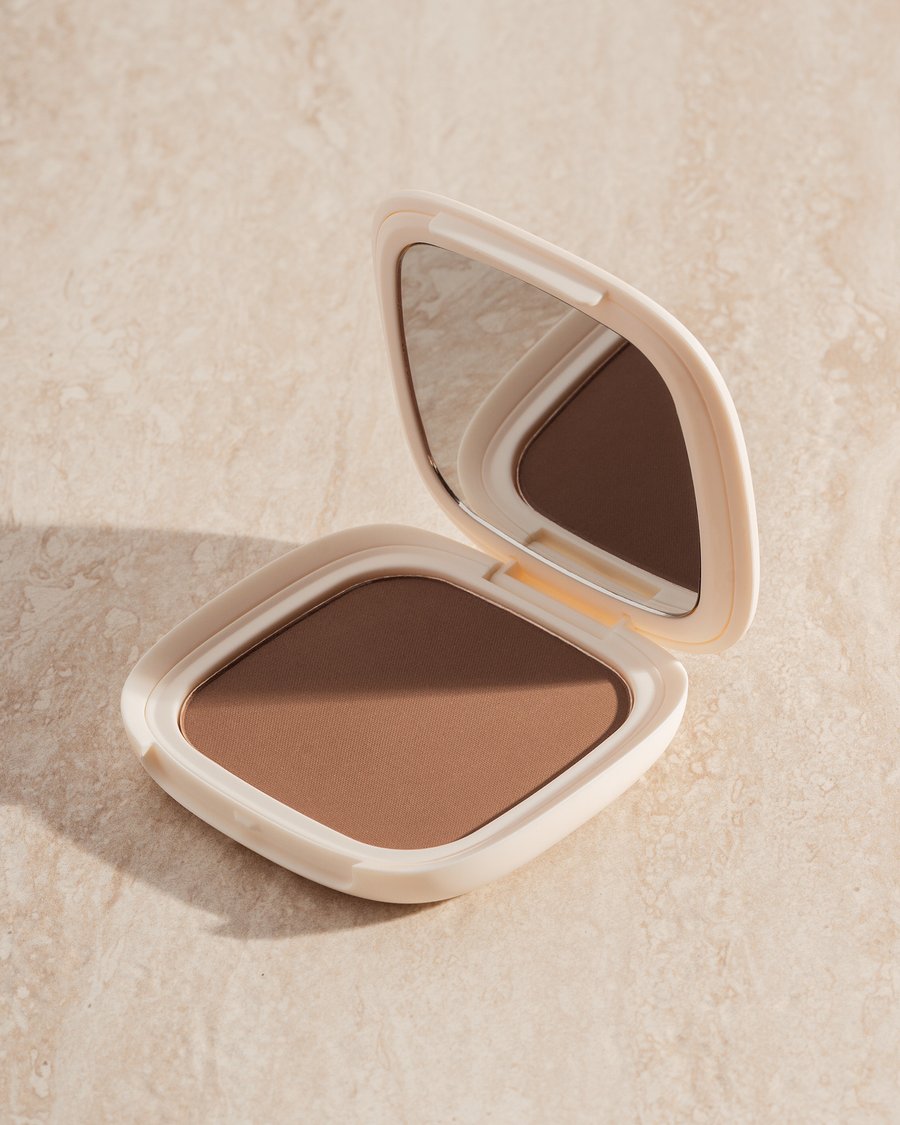 Lips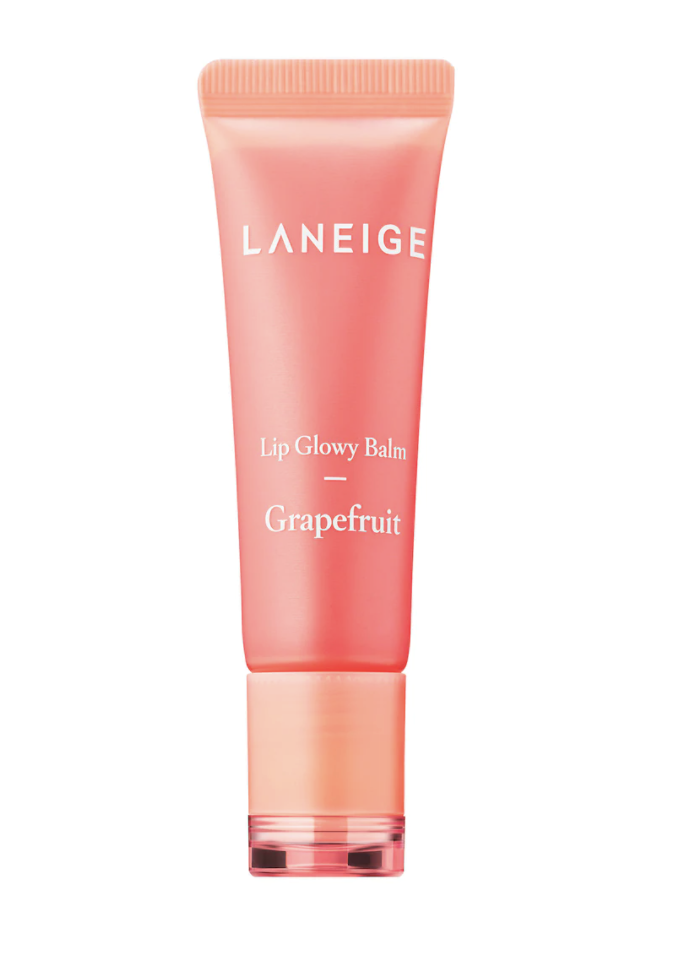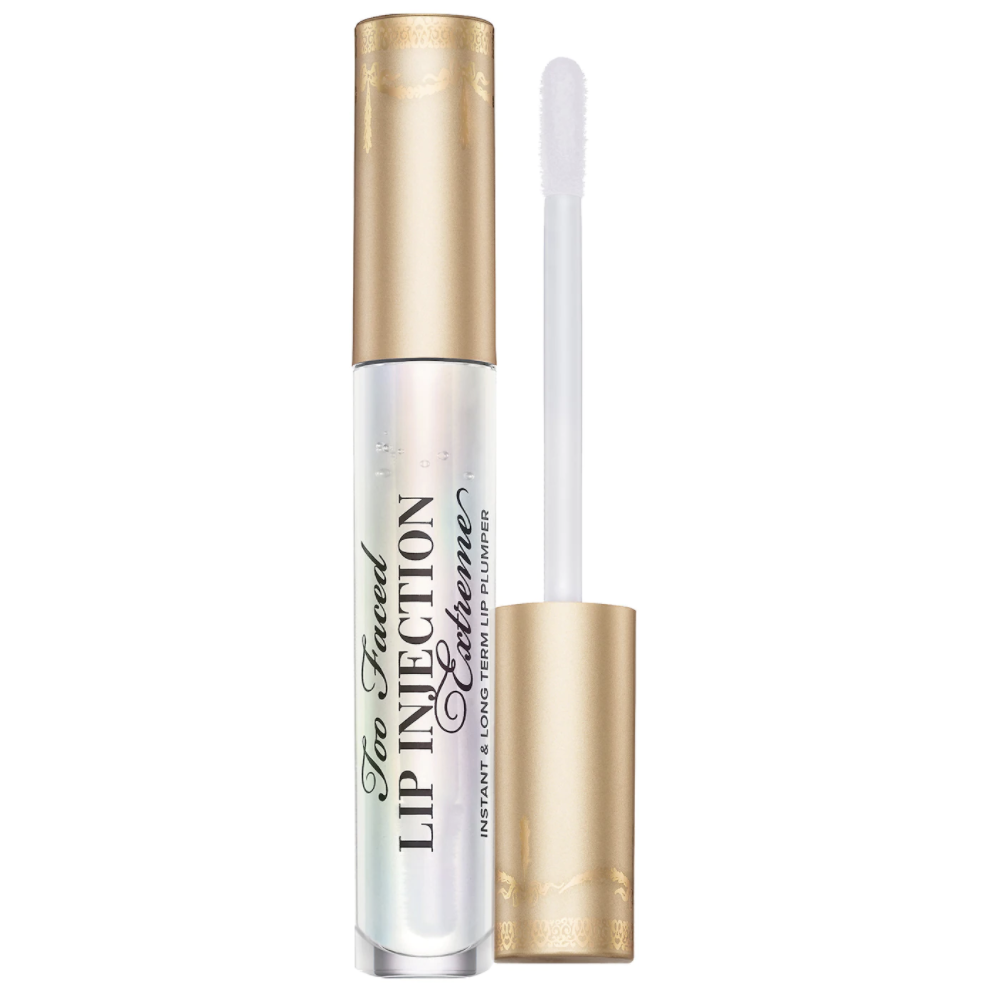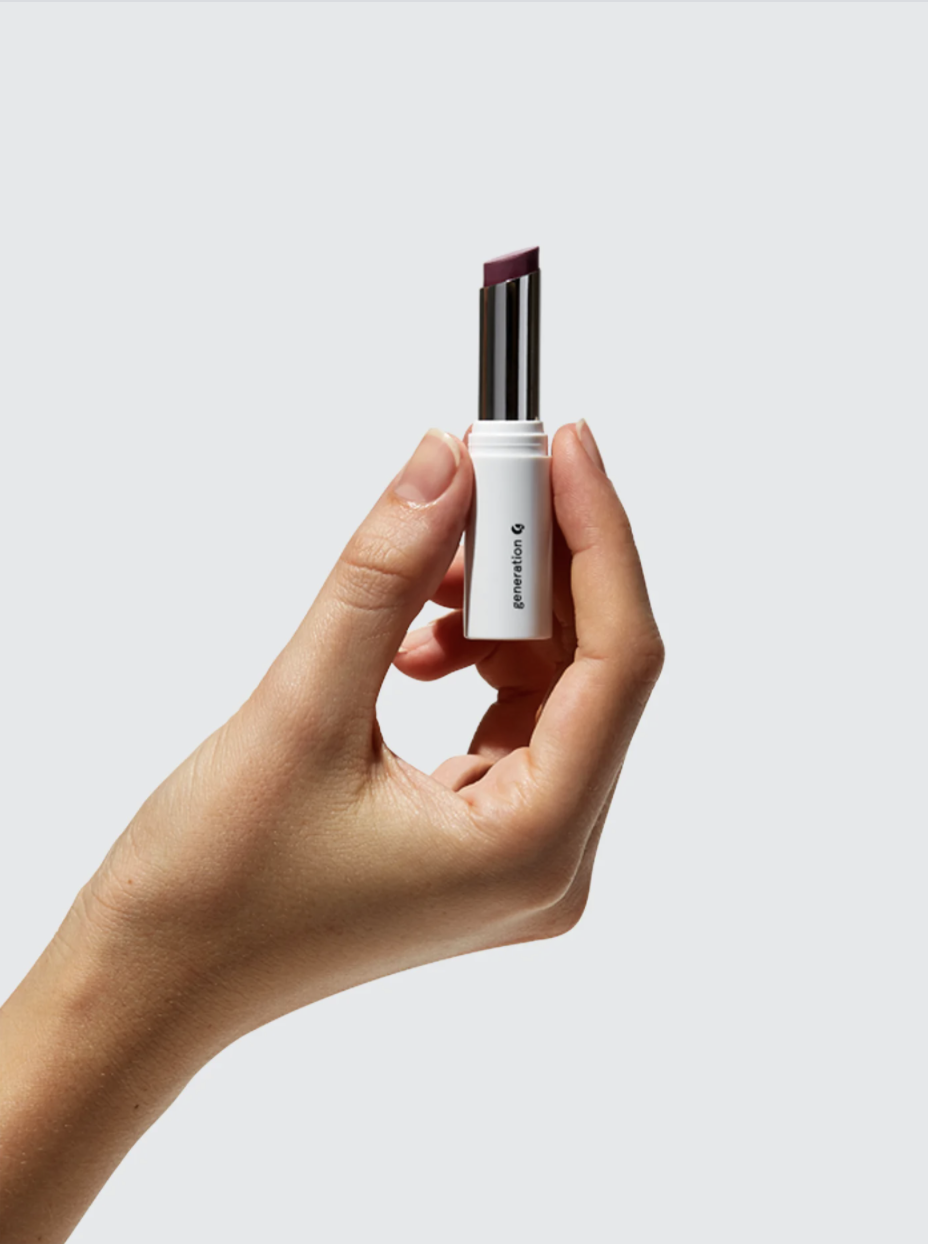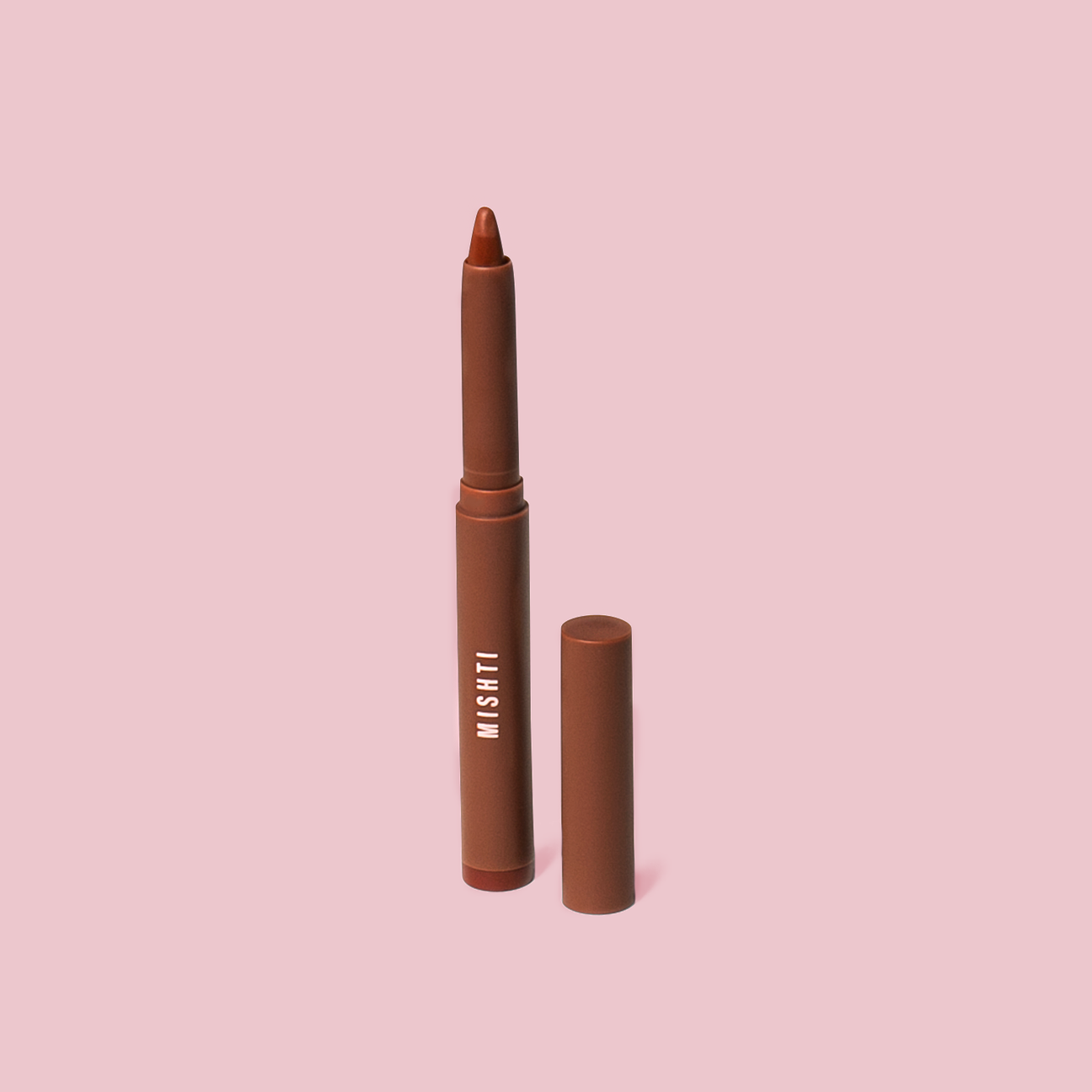 ---
I'm so excited to continue adding to this list as I review new products to share with you guys! Have you tried any of these products? If so, what are your thoughts? Let me know in the comments below – or feel free to share your makeup must-haves!
Some of the links above are affiliate links, which means that if you choose to click the link and make a purchase, I might make a small commission. This does not cost you anything, nor does affiliate eligibility ever influence what products I choose to write about. For more information on affiliate programs, please see the Affiliate Disclosure.