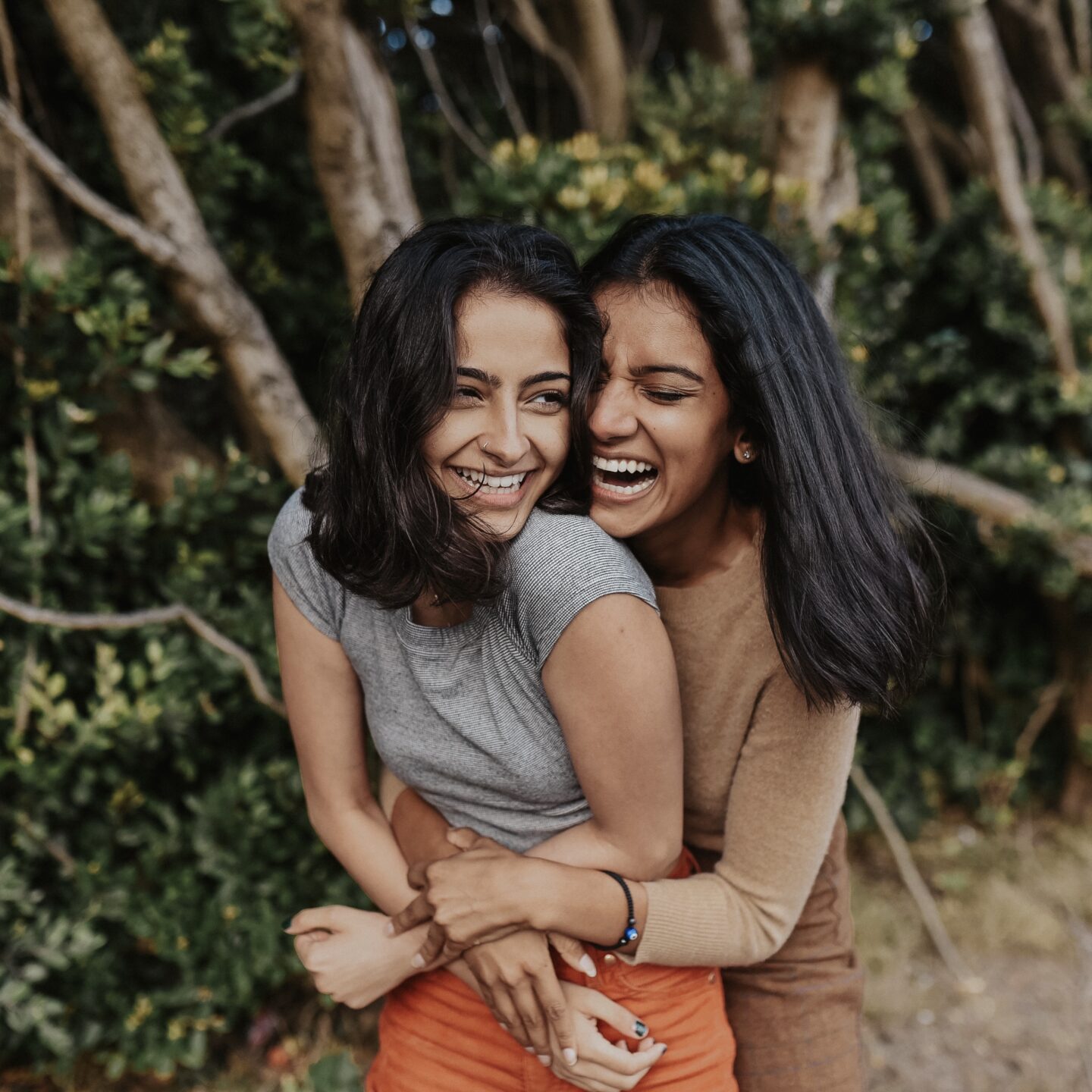 A couple of weeks ago, I had a chance to sit down with Nehal and Annika of The Woke Desi Podcast to talk all things boundaries. If you've had a chance to read my posts on quarantining with my partner and how to hold onto love without suffocating it, you know I'm big on healthy boundaries, regular check-ins, and showing love in different ways.
Nehal and Annika came prepared with exciting questions about what it's like living and working with my partner Sufi in lockdown. We also had the chance to talk in detail about setting healthy boundaries, and how to reframe the concept of boundaries to be more palatable and even exciting to talk about with loved ones who might feel hesitant to set and respect them.
Towards the end of the episode, we also spoke about my journey with mental health, and how my mental health has been faring in quarantine. The hosts asked some insightful questions about how my partner supports me when I'm in a mental health funk, and I hope my answers are helpful for listeners who are in quarantine with someone who's struggling with their Mental health.
I loved that in this episode I got to talk about my relationship and how I approach it on a deeper level. In interviews, I'm often asked questions about how we met and what it's like being in an interfaith relationship. I don't mind that, because I'm grateful to have the opportunity to speak to so many cool people and publications, but it was a nice change to go a little more in depth. I really appreciated this opportunity from TWD and I hope you guys enjoy listening to this episode as much as I loved recording it!
You can listen to the full episode with the embedded Spotify link above, or find your preferred streaming platform – and follow The Woke Desi all over the internet – at this link.